Last Updated: 2 months ago by BrodNeil
Four Pillars of a Successful Seo Strategy in 2022
In this infographic, the team at Red Website Design outlines the four foundations of a successful SEO strategy.
Here's a basic rundown: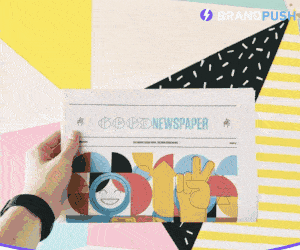 Technical SEO: Google must be able to crawl and index your site.
On-site SEO: You must determine which keywords your target market uses and how to optimize your website for them.
Content: You must develop content that educates users and distinguishes you from the competition.
Off-site SEO: To help establish your domain authority, you'll need to obtain external backlinks.