Last Updated: 3 days ago by BrodNeil
Yoast SEO 20.0
The important points about Yoast SEO 20.0 are:
Yoast SEO plugin, a popular SEO tool for WordPress, has released version 20.0.
The update features a cleaner and more user-friendly design for the admin interface, making it easier for users to navigate the settings and options of the plugin.
New features include previewing social media posts, improved support for Google's Core Web Vitals, and various bug fixes and performance improvements.
The new version's main goal is to provide a better user experience and make it easier for users to optimize their websites for search engines.
The new version includes features like the ability to preview social media posts, allowing users to see how their posts will look on different social media platforms before posting them.
Also, it includes improved support for Google's Core Web Vitals, which will help users improve the speed, stability, and accessibility of their website, which are important for SEO and user experience.
Bug fixes and performance improvements are also included in this release.
Source: https://www.searchenginejournal.com/yoast-seo-20/477153/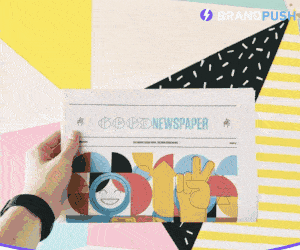 Yoast Robots Meta
Because of French copyright law, every page using Yoast SEO plugin will have the following robots meta bit added to its robots meta string — unless a page is to noindex or nosnippet:
max-snippet:-1, max-image-preview:large, max-video-preview:-1
If you are really keen to change the robots meta value, you can do it in a filter called wpseo_robots.