Last Updated: 2 months ago by BrodNeil
IndexNow Will Be Put to the Test by Google
In October, Microsoft Bing announced the creation of IndexNow. This new crawling protocol promises to make crawling and indexing more efficient. On the other hand, Google has stayed silent on whether or not they will implement it until now.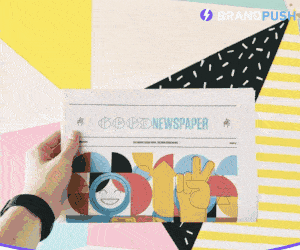 A Google official confirmed that the company would test the new IndexNow protocol.
Key takeaways:
IndexNow is a new open-source protocol established that allows publishers to tell search engines when a web page is changed or a new page is published.
Major content management systems, CDNs, and SEO firms have declared support for the new protocol.
IndexNow's general acceptance has been contingent on Google's response, and Google has remained silent on the new protocol until now.
Read more: https://www.searchenginejournal.com/google-will-be-testing-indexnow/426602/