Content marketing involves an endless cycle of curation, creation, promotion, and evaluation. The main purpose of content marketing is in its name itself—to market content in a way that attracts, develops, and encourages engagements to a specific audience. Every content marketer aims to reach more and more people—turn them from possible buyers, to subscribers, to customers, and to lifetime partners.
With over 90% of marketers using it for acquisition and engagement, it's no question how the competition for this has definitely become tougher over time. Every day, thousands of content is being set out before the eyes of the public in various channels.
That's a lot to take in for any ordinary marketer.
But it takes a good marketer to know that it's not always about the numbers. Quality must always prevail over quantity.
Table of Contents:
What makes a good content marketer?
Value-driven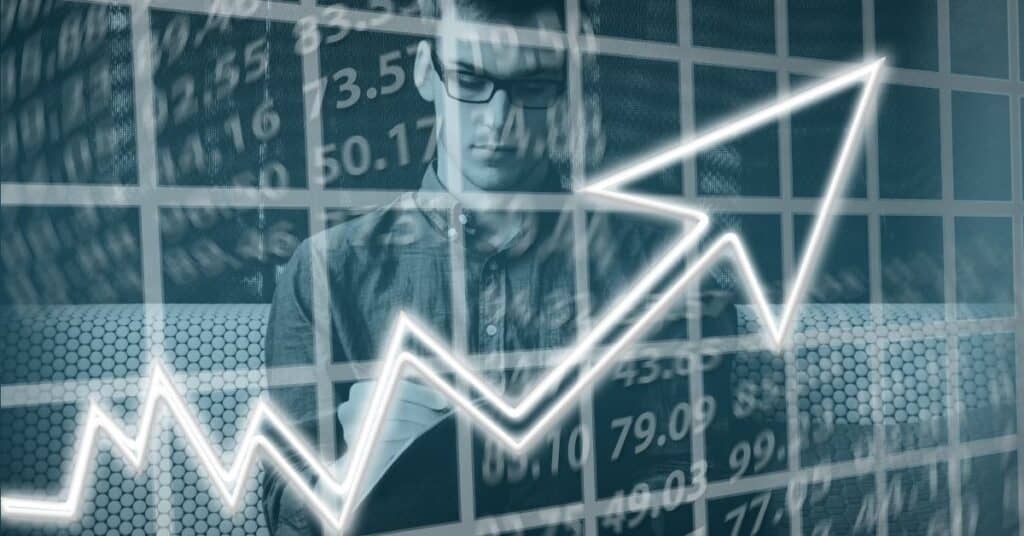 First and foremost, a good content marketer should be value-driven. To be value-driven means to have your every content anchored towards your brand's goals and core values. Also, it calls for you to think deeply instead of dreaming high. It requires you to strive harder and pushes you to produce quality content that can actually compete against all the rest.
Being a value-driven marketer allows you to connect and empathize with your audience. In this manner, you get to understand and deliver their needs better.
To do this, ask yourself these questions from time to time:
Is this content in line with my brand's values?
Does this content help and/or benefit my target audience?
Is this content inspiring or insignificant?
Does this content encourage positive change?
Is this content interesting enough to be shared?
Back to table of contents
Creative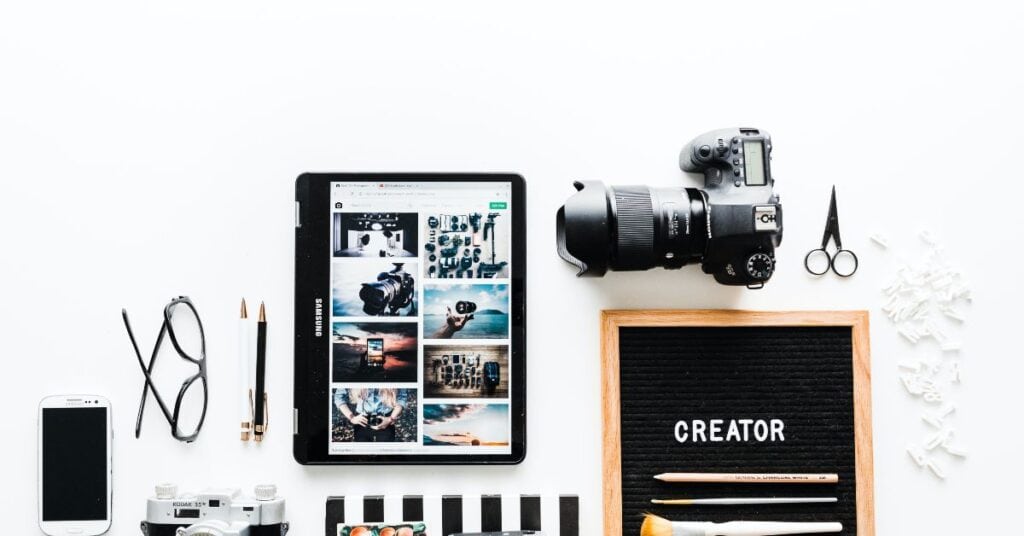 As mentioned, there are thousands of content marketers out there with the same goal and purpose as you. With this, strategizing on ways to make yourself stand out is only but necessary. While you're at it, remember to widen your imagination.
Don't just aim to produce a lot of content, aim to be of value.
Explore the different mediums and channels around you. Note that producing content is endless in the sense that you're free.
Tap on your creativity and let all the possibilities run wild. Don't limit yourself to the idea of having to do everything alone and/or traditionally.
For example, instead of focusing on traditional marketing through words alone, experiment on visuals. Research suggests that people are most likely to click on posts with visual representations—photos, videos, typographies, infographics, and etc.—not to mention how easy they are to process and understand. Moreover, you can also try tapping on influencers and producing fun quality content that works for both ends.
Again, it all boils down to you and how you make use of your innate creativity.
Back to table of contents
Genuine/storyteller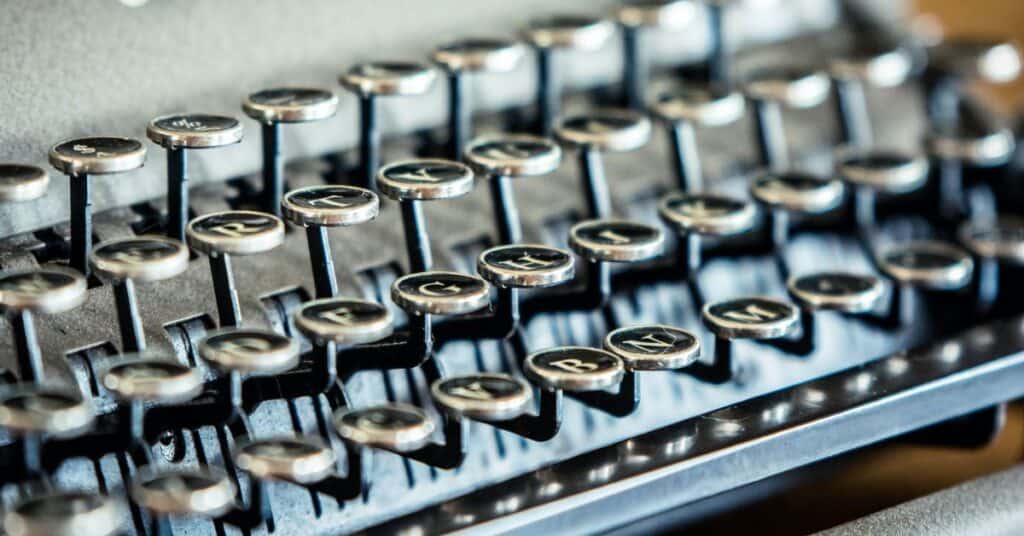 Another must-have quality for a good content marketer is to be a good storyteller. It is our human nature to naturally love hearing stories and learning from other people's experiences. Thus, storytelling plays a great factor to connecting to your audience and walking them through your brand smoothly.
Remember to keep it natural.
A good content is not an advertisment.
A good content marketer knows how to position and promote themselves in a way that isn't too forceful but rather, in a manner that's trustworthy, filled with empathy, and is genuine.
Again, don't forget to tap on others too, especially on topics that require more knowledge and specifications. Your audience would definitely appreciate getting more resources.
Back to table of contents
Organized/specific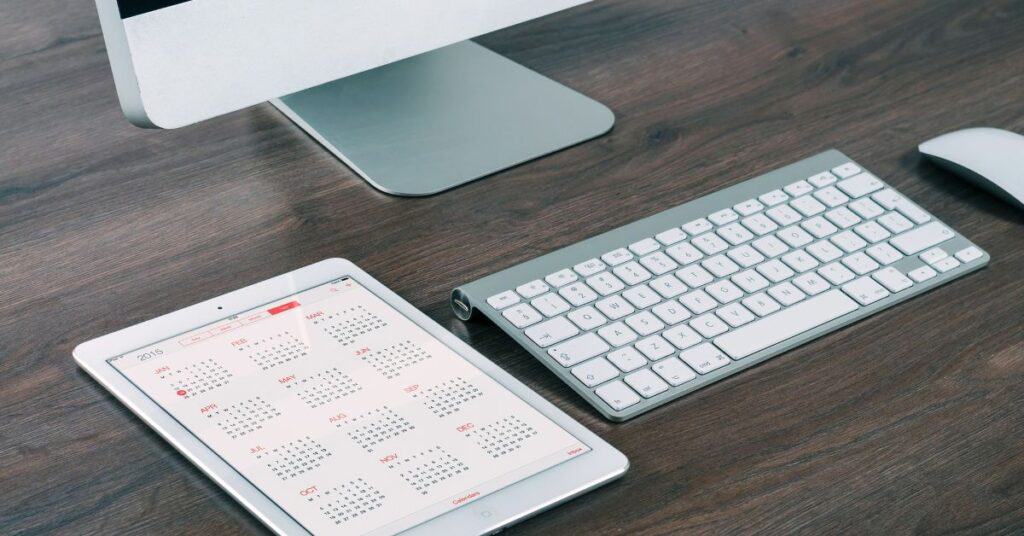 With great competition comes more content. More content means bigger room for mistakes. And all these lead to the great need for proper organization.
Another must-have quality for content marketers is to be highly organized. This means that you have to maintain an editorial calendar, create schedules, set deadlines, monitor trends and competitions, and follow the right steps for content creation.
You must learn to strategize before jumping on anything and be decisive at all times. Avoid beating around bushes.
Back to table of contents
Analytical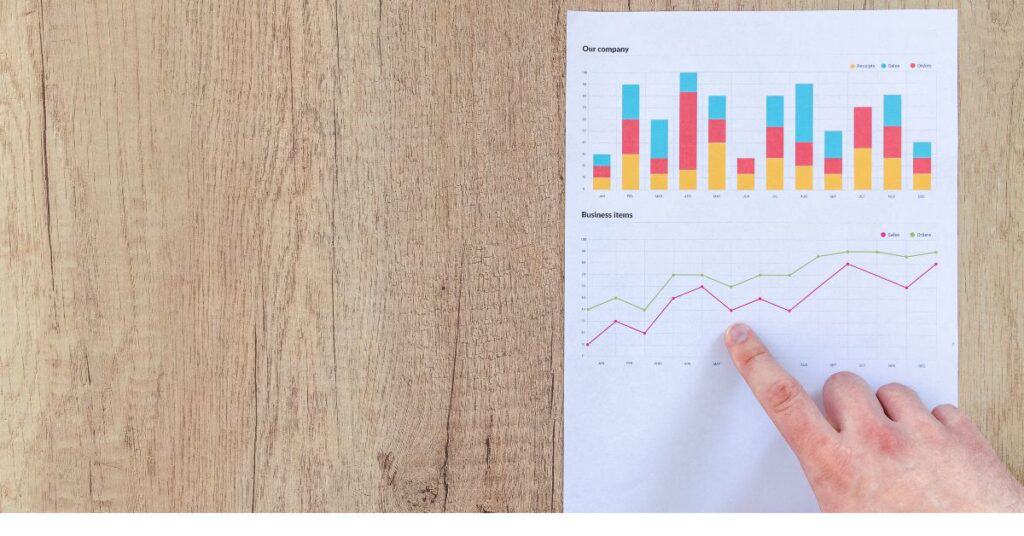 The most successful content marketers know that content production is not a one-way trip. It doesn't just stop the moment you publish a content. Rather, it is a continuous cycle of measuring and analyzing the numbers—determining what content is popular, engaging, and effective.
You have to take advantage of the different metrics and tools available and make use of them to know what sells and what doesn't. You have to know which data to track and to use to help drive more traffic to your business.
Back to table of contents
Persistent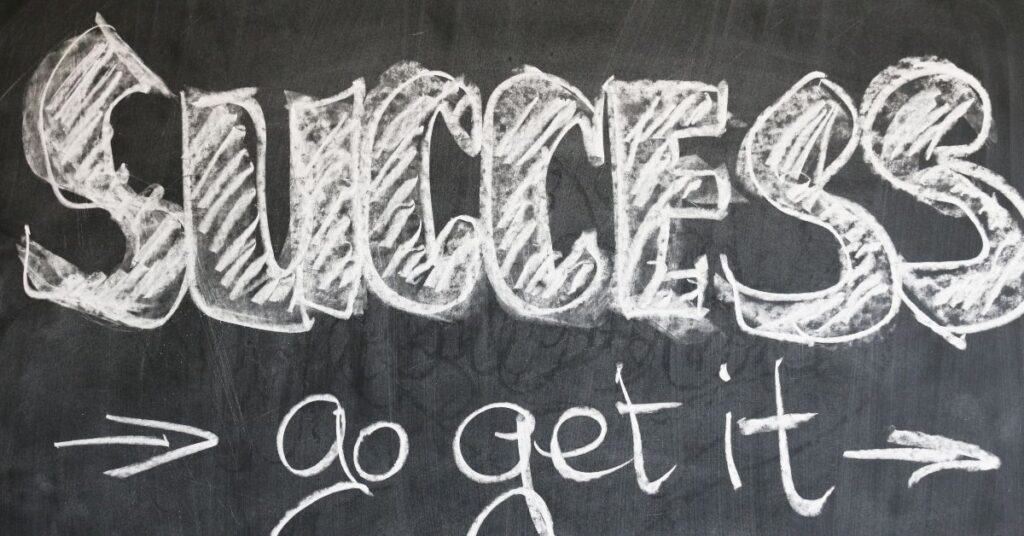 Ultimately, every successful content marketer needs persistence. Obviously, content marketing in itself is nothing close to easy, especially with all the pressure it comes with. But, finding success in it is not impossible at all.
The common problem for most marketers is that they expect success too soon without realizing that all good things take time. Often, they result in producing half-baked content all for the sake of having to post something. Don't be like them. Sure, in business, time is gold. But remember that time can not and should not replace the value of quality.
You must stay positive and maintain a tight grip on your ultimate target no matter what. Don't hang on it loose just because of the distractions around like poor performance rates, lack of engagements, slow traffic, and etc. Instead of dwelling on them too much, use those feedback to your advantage. Know that every response is necessary for your growth—good or bad. Determine where you went wrong and how you can improve.
Back to table of contents
Instead of asking, "Which content marketer am I?" ask yourself, "Which content marketer am I not?"
Sources: