Last Updated: 3 years ago by BrodNeil
The Google Search Console updated report now gives you specific categories and labels for errors and responses.
Google announced it has made substantial updates to the coverage report within Google Search Console.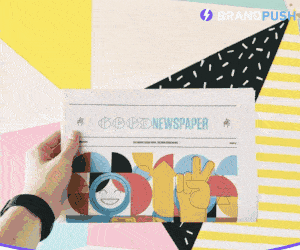 Google wrote:
The company is "rolling out significant improvements to this report so you're better informed on issues that might prevent Google from crawling and indexing your pages. The change is focused on providing a more accurate state to existing issues, which should help you solve them more easily."
What is the coverage report?
The coverage report can be found in Google Search Console, and it shows the indexing state of all URLs that Google has visited, or tried to visit, in your property.
Source: https://searchengineland.com/google-updates-the-search-console-coverage-report-345314