Last Updated: 2 days ago by BrodNeil
WordPress is the world's most popular website and blog creation tool. Learn what it can do for you, its features, and how to use it today. Check out also updates, versions, and trends on WordPress below.
WordPress plugin developers take on AI-powered tech into their plugins
Developers have been warned that code submitted to the WordPress.org directory must be GPL-compatible, including AI-generated code. Developers should use AI-generated code for inspiration and give credit where they can. In this new era of AI-assisted creation, the GPL is one of the principles that guide the WordPress community, enabling its growth and success.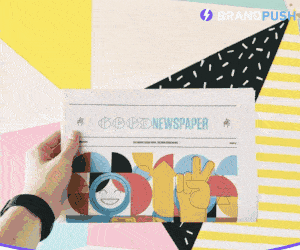 Source: https://wptavern.com/navigating-the-new-era-of-ai-assisted-code-generation-in-wordpress
How to improve the performance of large WordPress sites
The article provides tips and strategies for improving the performance of large WordPress sites. It suggests optimizing database queries, using caching and content delivery networks (CDNs), compressing and minifying files, optimizing images, using a content delivery network (CDN), and implementing a content distribution network (CDN) for media files. It also recommends choosing a reliable hosting provider, regularly cleaning up and optimizing the site's database, and minimizing the use of plugins and external scripts. Additionally, the article suggests using a tool like GTmetrix to monitor site performance and identify areas for improvement.
Source: https://wpmudev.com/blog/improve-performance-large-wordpress-sites/
WordPress 6.2 integrates with Openverse to let users insert openly-licensed media into their content easily
However, since the images are considered hot-linked, users are advised to use the Upload tool to avoid negatively impacting their sites.

Source: https://wptavern.com/wordpress-6-2-openverse-integration-hotlinks-images-contributors-propose-uploading-to-media-library-as-a-better-default
Over 60,000 sites were affected by a popular WordPress anti-spam plugin
The vulnerability discovered in "Stop Spammers Security | Block Spam Users, Comments, Forms WordPress plugin" reportedly arose from improper sanitization of inputs. Sanitization is a process wherein the plugin filters out unwanted inputs.
The vulnerability has been fixed in version 2022.6.
Source: https://www.searchenginejournal.com/wordpress-anti-spam-plugin-vulnerability-affects-up-to-60000-sites/475299/
Support Our Affiliate Partner: Grab Your FREE Plan Now!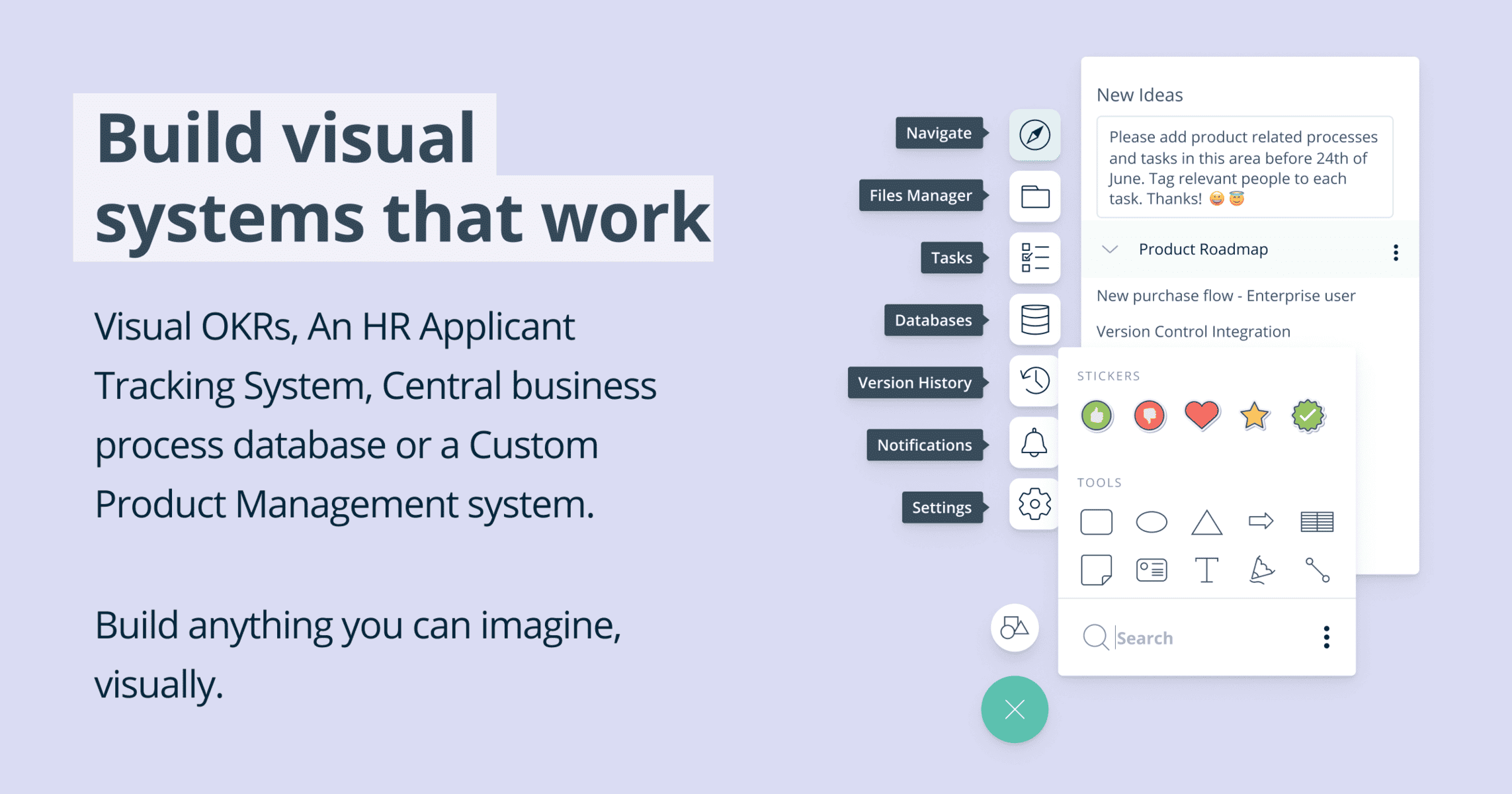 WordPress 6.1.1 is available for update
2022 December 5
WP 6.1.1 was released to the public on the 15th of November, 2022.
A blog for WordPress.org developers to begin soon
2022 December 2
The blog will concentrate on updates for theme and plugin creators, developers working at agencies, programming content, case studies, and more.
Source: https://wptavern.com/wordpress-launches-developer-blog-in-beta
WordPress 6.1 is coming this November with massive enhancements
2022 October 20
The performance upgrades include improvements to database performance, caching, post and post types, media handling, health checks, and more.
Source: https://www.searchenginejournal.com/wordpress-6-1-performance/467877/
WordPress 6.1, the last major release of the year, is set to be released this November
2022 October 14
The new version will come with many new features and improvements. These include a new default minimalist theme called Twenty Twenty-Three; block editor improvements; dimensions in blocks like Paragraph, List, Columns, and Table; more border options; featured image for a cover block; and many more.
Source: https://www.wpbeginner.com/news/whats-coming-in-wordpress-6-1-features-and-screenshots/
WordPress 6.1: You may now download and test the Beta
2022 September 30
Users are, however, asked to test Beta 1 on a test server and not on production or mission-critical sites.
Source: https://wordpress.org/news/2022/09/wordpress-6-1-beta-1-now-available/
WordPress 6.0 is coming
WordPress 6.0 can be considered a major release. This is a huge effort to fulfilling Gutenberg's promise to make WordPress easy to create websites and publish content.
WordPress 6.0 will be released on May 24, 2022.

Important updates:
WordPress Gutenberg Blocks
Page Creation Patterns In WordPress 6.0
Global Styles Switcher
Code Improvements For Image, Quote, List And Group Blocks
Check this out for details: https://www.searchenginejournal.com/new-details-of-wordpress-6-0-reveal-major-changes/448508/
WordPress 5.9 Development Cycle
WordPress 5.9 will be the third major release of 2021 and will focus on blocks and intrinsic web design, navigation menus, interface for theme.json, refining editing flows for block themes, additional design tools, and a new default theme.
Additionally, it's possible that the release will also include pattern insertion and creation, unzip/rollback failsafe, and PHPUnit tests.
Support Our Affiliate Partner: Grab Your 5 day FREE-trial Now!

It is also aimed to improve compatibility with PHP 8.0 and 8.1.
Source: https://make.wordpress.org/core/5-9/
WordPress 5.8.1 Has Been Released to Address Several Security Flaws
WordPress has released version 5.8.1, which is a security and maintenance update. However, to fix three security concerns, it is critical to update WordPress, particularly versions 5.4 to 5.8.
Following a major version update, it's typical for WordPress, or any software for that matter, to release a bug fix update to address unforeseen issues. And to provide enhancements that didn't make it into the major release.
Three vulnerabilities have been addressed in WordPress 5.8.1:
Data exposure risk within the REST API.
The Gutenberg block editor has a Cross-Site Scripting (XSS) vulnerability.
The Lodash JavaScript Library has multiple critical to high severity vulnerabilities.
Because all three of the above vulnerabilities are so severe, WordPress advises that all WordPress installations be updated right away.
Read more: https://www.searchenginejournal.com/wordpress-multiple-vulnerabilities/419167/