Last Updated: 11 months ago by BrodNeil
Here are 5 tips on how to create a better headline to get more clicks:
The How-to Headline
The Lessons Learned Headline
The Testimonial Headline
The Question Headline
The Solutions Headline
The How-to Headline
Ex. How to Write Better Headlines in Less than a Minute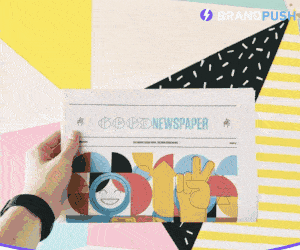 The Lessons Learned Headline
Ex. 3 Lessons I learned for Not Creating Better Headlines
The Testimonial Headline
Ex. How One Post Got 10,000 Clicks in 30 Days
The Question Headline
Ex. Are You Still Confused Why Headlines Are Important?
The Solutions Headline
Why Your Post Is Not Getting Traffic (And What You Can Do to Change It)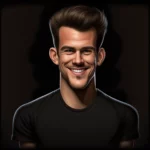 I am passionate about what I do.
While I spend over 48 hours a week on SEO and digital marketing, it's not accurate to say that I live and breathe them..
This is what I believe: "And whatsoever you do, do it heartily, for YHWH, and not for men." (Colossians 23:3)
Recommendations
Discover more tools - See our recommended tools, software, and services.
Support Our Affiliate Partner: Grab Your FREE Plan Now!