Last Updated: 2 months ago by BrodNeil
Chrome Tests Google's Side Search
Side search, a new feature in Google Chrome that makes it easier to compare search results on the same page, is being tested. On the Chromium blog, Google revealed that they're testing with a new side panel in the Chrome OS Dev channel so that users can view a page and search results at the same time.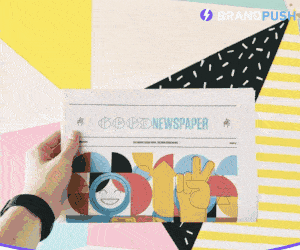 Key takeaways:
Users can use this side search option to view a page in the same window as their main browser window without switching between tabs or losing their search results.
Users must be in the Chrome OS Dev channel on their desktop to use the feature.
Journeys, a new method to explore your browser history in Chrome, is also being tested by Google. Journeys will group all of the pages you've seen that are connected to a given topic, so you don't have to wade through your browser history to find them.
Read more: https://searchengineland.com/chrome-tests-google-side-search-in-the-browser-374912