Last Updated: 3 days ago by BrodNeil
What good are advertising and SEO if you can't measure your performance? Have your analytics in place on your website or app at the very start to track your performance: what's working and what's not.
First and foremost, I imagine that you are already familiar with Google Analytics 4 (GA4) and Google Search Console (GSC).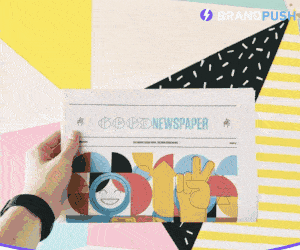 But just in case you are not, let us define both GA4 and GSC.
What is Google Analytics 4 (GA4)?
GA4 is the next generation of Analytics.
GA4 is designed to collect and measure the following:
both website and app data, and
event-based data instead of session-based
GA4 has also the following features:
privacy controls such as cookieless measurement,
behavioral and conversion modeling,
predictive capabilities, and
direct integrations to media platforms.
On July 1, 2023, standard Universal Analytics will no longer process any data. You'll still be able to see your Universal Analytics reports for a period of time though.
What is Google Search Console (GSC)?
Google Search Console (GSC) tools and reports can help measure your site's search traffic and performance. GSC lets you know the issues to fix and increase your site's visibility on the Google Search results pages (SERPs).
How to link GA4 and GSC?
Log in to your Google Analytics 4 (GA4) account.
Scroll down and look for the Search Console Links under PRODUCT LINKS. This is how to link your Google Search Console account to your GA4.
Click the Link button.
Click Choose accounts and select the appropriate GSC account to use.
Make sure to use the actual URL you are using on LIVE site. Does it have a www? Does it use HTTPS or HTTP?
Then click the Confirm button.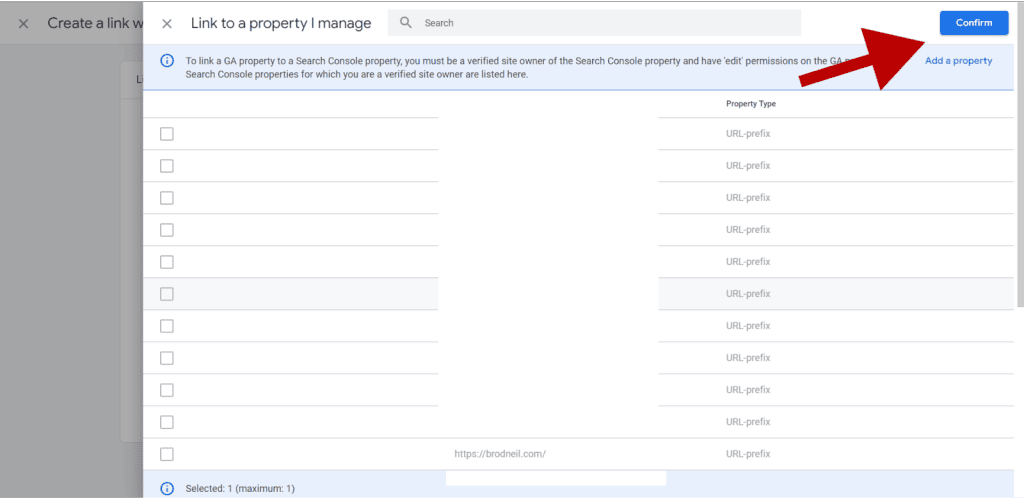 Under the Select Web Stream, click the Select button.
Choose the appropriate data stream, then click Choose. (You should have something different. We are using what we have.)
Review the GSC account and the data stream used, then click Submit.
You should see the result page, entitled Results with a highlighted text in green: LINK CREATED.
You should now see your newly linked account under Search Console links.
Related posts:
Support Our Affiliate Partner: Grab Your FREE Plan Now!