Last Updated: 2 months ago by BrodNeil
SEO is important for any business that has chosen to operate online as well as try to gain consumers online. You might be thinking that you aren't interested in just SEO, but there are other factors to consider when you take into account what goes into using SEO, and one of those is brand awareness. If you creating content, then you are doing something well, as long as it's being done regularly. You will also gain leads this way, but if you want to focus on SEO then you will for sure want to do some keyword research.
Key Takeaways: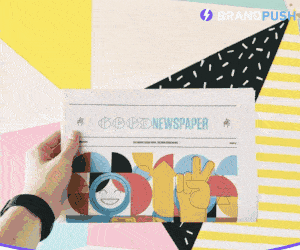 From a thought leadership standpoint, keyword research reveals questions your audience wants answered.
Linking related content into topic clusters not only benefits your audience, but also improves site architecture for SEO.
Optimize your blog posts by focusing on long-tail keywords and making the blog mobile-friendly
"Nowadays, you can't conduct a successful content marketing strategy without incorporating SEO methods"
Read more: https://blog.hubspot.com/marketing/how-seo-can-help-nonorganic-goals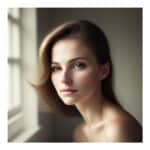 Tara Mae Dela Cruz is a passionate writer and storyteller hailing from the Philippines. With a love for words and a vivid imagination, she weaves compelling tales that transport readers into captivating worlds. Her writing style is characterized by its lyrical prose and deep emotional resonance, drawing inspiration from her own experiences as well as the diverse cultures she encounters. Tara's work often explores themes of identity, family dynamics, and the power of human connection. When she's not writing, you can find Tara exploring new hiking trails or curled up with a good book, always seeking to broaden her horizons and find inspiration in the world around her.