Last Updated: 3 days ago by BrodNeil
Rich snippets or "rich results" are simple Google search results with additional data displayed aside from the title tag, meta description, and URL. For example, restaurants or accommodation rich snippets can display star ratings. Recipes can also display the dish image, the time it takes to prepare the food, and reviews.
Using rich snippets can make a great SEO strategy. Rich results are more eye-catching and can thus give you a higher organic clickthrough rate (CTR).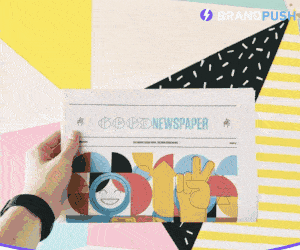 Read more: Rich Snippets