Last Updated: 2 days ago by BrodNeil
Google Optimize is a free website testing and optimization tool offered by Google. It allows users to easily create and test different versions of their website, known as "experiments," to improve the user experience and increase conversions. It can be integrated with Google Analytics to track the performance of each experiment and determine which version of the website performs best. It also has A/B testing and multivariate testing feature, which help to increase the website's performance.
Google Optimize and Optimize 360 to sunset
Google Optimize and Optimize 360 are tools that help website owners improve their website's performance and user experience by making changes and running tests. Google has announced that it will no longer support these tools and will be "sunsetted" or phased out on September 30, 2023.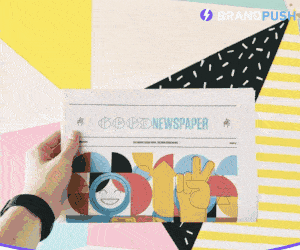 This means that your experiments and personalizations can continue to run until that date. 
Source: https://searchengineland.com/google-optimize-will-sunset-this-year-392004