Last Updated: 4 years ago by BrodNeil
The short answer is YES. Links are still very important for many reasons, not just SEO; but we need to change our view on how links are gathered.
We should see it as link earning instead of link building.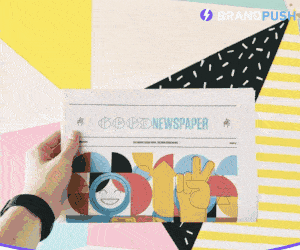 Rand Fishkin explains it very well in one of his old articles, The Death of Link Building and the Rebirth of Link Earning. The article is somehow published on October 19th, 2012; yet I must say it is still a very effective way of gaining links.
Another must-read article on How To Approach Link Building In 2015 is that of Adam Connell. It's comprehensive, yet straightforward.