Last Updated: 2 years ago by BrodNeil
On day 5, we've started to map our keywords to relevant webpages.
Assuming you already started the task on Day 5: Map Your Keywords to Relevant Web Pages — then you would have realized that 30 minutes is not enough. Depending on the number of keywords you have, this might take more time than what we allotted.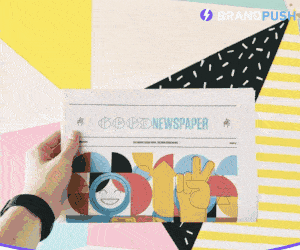 Nevertheless, make it a point to complete the mapping of your top keywords (at least) to relevant pages.
At this point, all you need to do is to continue what you have started on day 5 using your favorite tool. We use both the SEOPowerSuite (Rank Tracker) and the SEOPowerSuite (WebSite Auditor) to map out our keywords to relevant pages.
Further reading: SEO How-To: Mapping Keywords to Content
Go back to Tip 5: 30-Day SEO Plan under DIY Internet Marketing.