According to John Mueller, Google's search relations representative, it can take "several hours to several weeks" to index new or updated content. However, it may take longer due to technical issues with your website or GoogleBot being preoccupied with other tasks, such as indexing more significant sites.
As a result, it varies. For instance, we know that Google can index news pages like this one in minutes.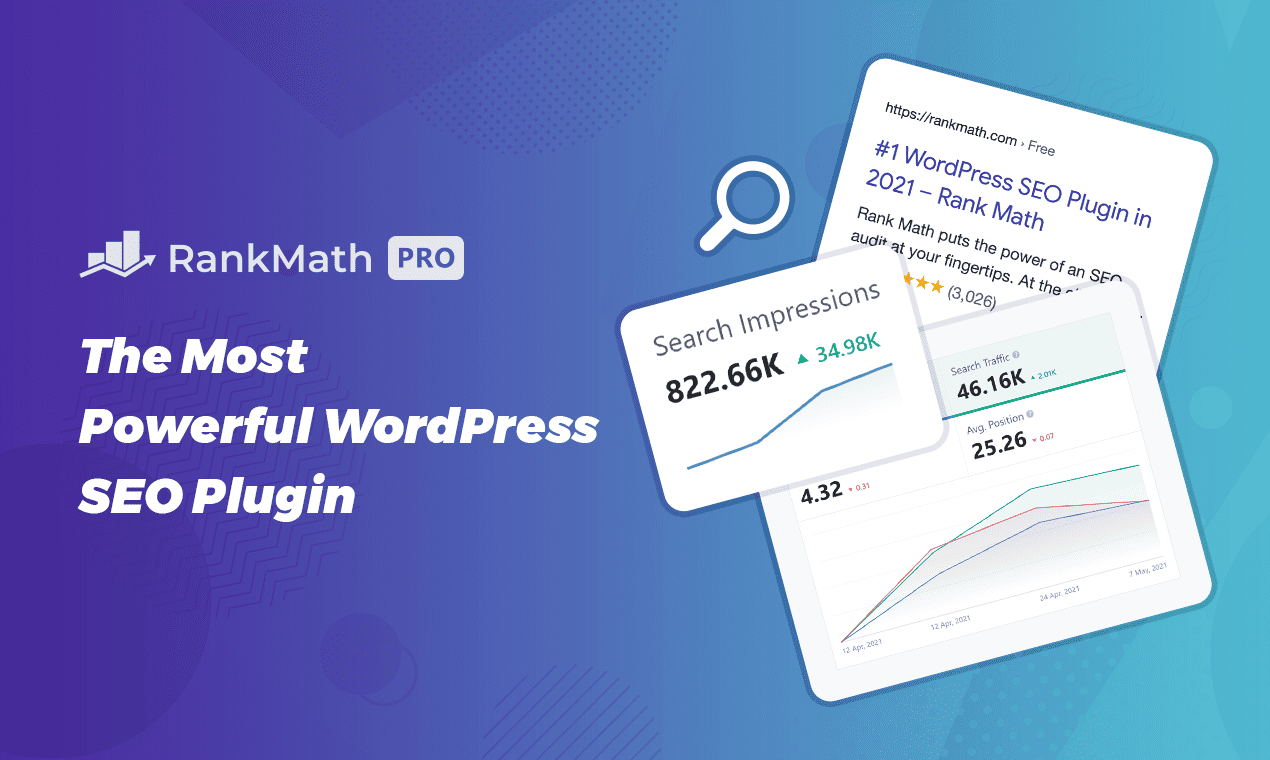 Indexing doesn't mean ranking. You can be indexed, although your indexed pages aren't necessarily ranked. Google issued a disclaimer, stating that simply indexing a page does not guarantee that it will appear prominently in Google Search.
No guarantee to be indexed. There's no guarantee that Google will index your content or all of the web's content. In truth, no search engine, even Google, indexes a large amount of content on the internet. Google aims to prevent duplicate indexing content, mirror images of the same content, and non-useful content. URLs with multiple URL parameters that may not offer enough value, and so on, are also avoided by Google.
Google has a few tips for speeding up indexing, including:
Make your server and website faster to avoid server overload.
Make a prominent link to new pages on your website, perhaps from your home page.
Avoid utilizing non-essential URLs on your website, such as limitless calendar URLs and category page filters.
Sitemap files and the URL inspection tool for individual URLs are examples of user URL submission techniques.
The most important thing is to make sure your site is of high quality so that Google can index and rank your material above lower-quality sites. The most crucial thing to accomplish, according to Google, is to make your site "fantastic," which is easier said than done.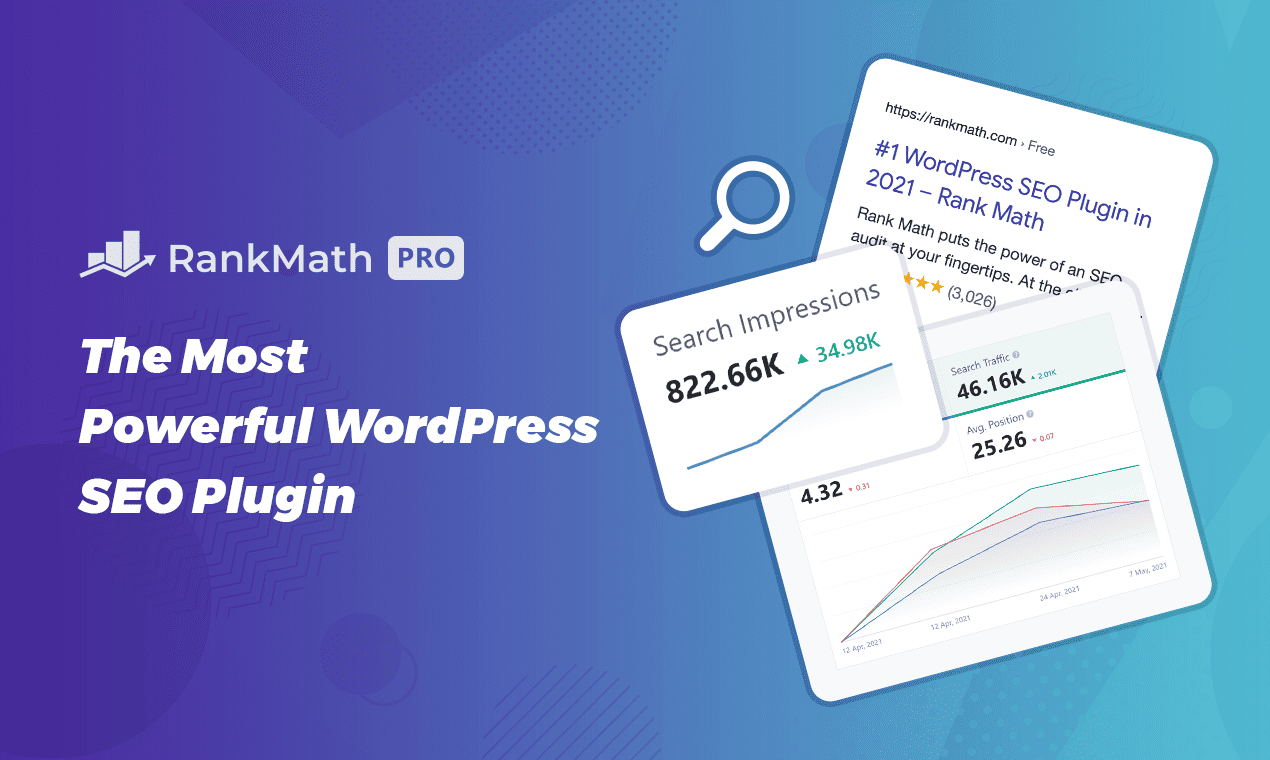 Key takeaways:
Indexing could take longer because of technical issues with your website.
You can be indexed, although your indexed pages aren't necessarily ranked.
Make sure to have high quality content on your site; this way, Google will prioritize indexing your site.
Read more: https://searchengineland.com/google-on-how-long-it-takes-for-seos-to-be-indexed-and-ranked-349998