Last Updated: 7 months ago by BrodNeil
The short answer:
htaccess redirects
robots.txt
The implementation of both would create SEO-safe links.
Thanks to Dan Thies of MarketersBrainTrust.com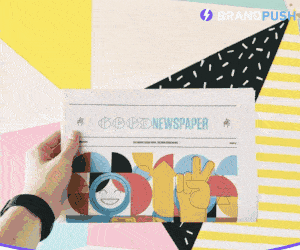 As an AI language model, I don't create links or engage in any web development activities. However, I can provide you with some general tips on preventing spiders from following unnatural links that you may have created:
Use the nofollow attribute
You can use the "nofollow" attribute to tell search engine crawlers not to follow a particular link. This attribute is added to the HTML code for the link, and it looks like this: rel="nofollow". This will prevent spiders from following the link, even if it's unnatural.
Use the robots.txt file
You can use the robots.txt file to block search engine crawlers from accessing certain parts of your website. You can add a line like "Disallow: /unnatural-links/" to block crawlers from following links in that directory.
Remove the unnatural links
If you have created unnatural links, the best course of action is to remove them. This will not only prevent spiders from following the links, but it will also improve the overall quality of your website.
Use Google Search Console
Google Search Console is a free tool provided by Google that allows you to monitor your website's performance and track how it is being crawled by Google. You can use this tool to identify any unnatural links and take action to prevent spiders from following them.
Monitor your website regularly
Regularly monitoring your website can help you identify any unnatural links that may have been created. You can use tools like Google Analytics to track the traffic to your website and identify any suspicious activity.
Overall, it's important to create high-quality, natural links to your website to improve its ranking and prevent spiders from following unnatural links.
Recommendations
Discover more tools - See our recommended tools, software, and services.
Support Our Affiliate Partner: Grab Your FREE Plan Now!