Last Updated: 3 days ago by BrodNeil
For the past three years, SEO tool provider, Ahrefs, has been busy developing a new search engine called Yep. The mission is to protect user privacy and support good content by providing a greater share of advertising revenue to those who deserve it the most – the content makers.
What is Yep
Yep is a search engine developed by Ahref that you can consider as a Google alternative that will soon become available worldwide in different languages. However, unlike other search engines, Yep has an interesting catch. It will give content creators a great revenue percentage on advertisements.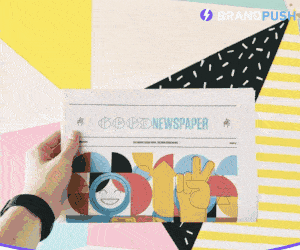 CEO and founder Dmitry Gerasimenko thought about the concept, which the Ahref team brought to life, investing as much as $60million for the project. The search engine will run its own search index instead of counting on Google or Bing's Application Programming Interfaces (APIs).
Yep goals
Two main things concern Dmitry, particularly with Google's search engine, prompting the creation of a new search engine. These two include the users' privacy and the monetization crisis content creators face. These are the company's goals for Yep based on the two issues:
Increase traffic to content creators. Google shows scraped content on its search engine results page (SERP), so users don't even need to click the link. While it may be convenient for users, it results in less traffic to the information source, reducing the website's monetization opportunity. Dmitry wants to correct this and bring more incentive to content creators with its new search engine.
Encourage better web content. Ahref wants to put back the monetization incentive into the hands of the content creators, encouraging better content on the web.
Remove websites' need to beg for money. Dmitry believes that Google's model is unfair. He mentions websites like Wikipedia, a non-profit free online encyclopedia that relies on donations to stay online. With the Yep 90/10 profit share revenue model, Wikipedia and other websites would not have to beg for money. They could afford to pay professionals with a decent salary to polish their articles.
Uphold search engine's role to encourage innovation. Finally, Dmitry said that it is a search engine's role to promote innovation and the growth of quality content. He likened search engines to scaffolding that supports and holds up a vine, allowing it to get more sunlight and grow.
How Yep runs
The search engine isn't the first from Ahref. Being a reliable SEO tool provider, the company has been around the web crawling, storing, and indexing information since 2010. Their resources allow them to run their own search engine.
With its crawler AhrefsBot, it can collect extensive information for its database. In fact, Ahrefbots, which visits over 8 billion web pages daily, is the second most active crawler on the web, next to Google. Ahref announces it will switch to Yepbot in the near future.
For indexing, Yep updates its search index every 15 to 30 minutes. It also adds thirty million web pages and removes twenty million of them every day.
When it comes to storing and processing data, Ahref houses around 1,000 servers in its Singapore data center that hold and process large amounts of web data. They also plan to open a data center in the U.S. before the year ends.
Support Our Affiliate Partner: Grab Your FREE Plan Now!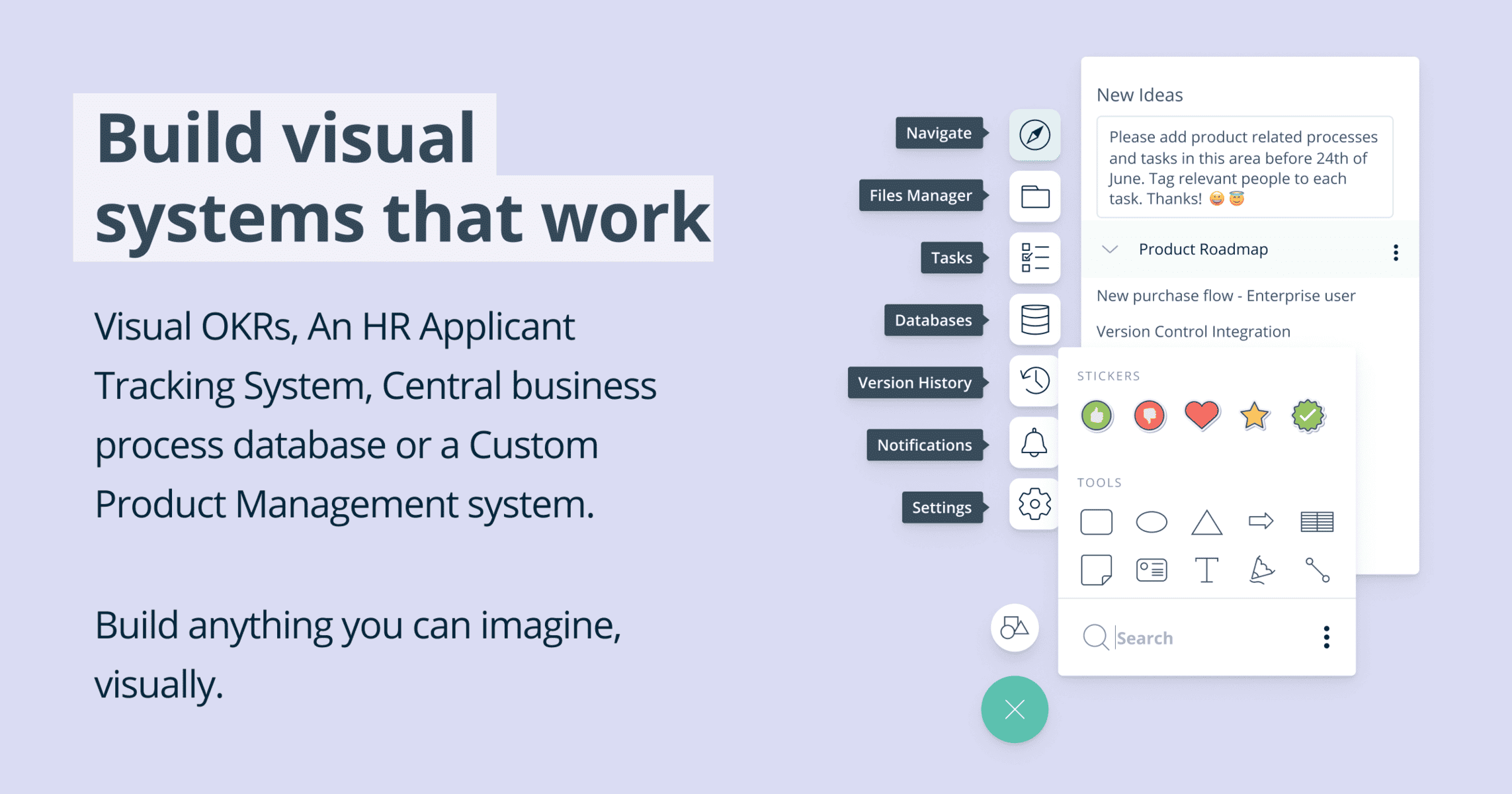 What's the catch (Yep features)
With the mission to give content creators better opportunities, Ahref features a fair business model that lets content creators earn more from ads than usual. It uses a 90/10 profit share, allowing Yep search engine users to support their favorite content creators.
Yep also features privacy settings that save specific data on searches, but not in a personally identifiable manner.
Yep profit share
Ahref uses a 90/10 revenue share business model for their search engine, paying 90% of advertising revenue directly to the content makers. They want to fairly compensate the creators behind the content, realizing many revenue models are not fair.
Yep 90/10 profit share benefits
With the unique profit share approach, content creators and publishers get paid more than with the traditional business model, offering more advantages:
1. Better compensation for content creators
With higher revenue share, content creators will get better compensation. This makes more sense as creating quality content takes skill and hard work to thrive in a competitive environment.
2. New content creators
The incentive to earn bigger will encourage many people to start making content, giving rise to more content creators. More individuals and businesses will be motivated to share their passion and updated information.
Related reading: Content Creator: All You Need to Know
3. New types of content
Yep's 90/10 profit share business model will also give rise to new types of content as creators get more creative and competitive. Who knows what will come after the rise of infographics, video tutorials, short-form videos, podcasts, and more.
4. More high-quality content
To compete with the existing and emerging content makers on the web, people will be driven to create high-quality content to stay on top of the search results, attract more ads, and earn more. Moreover, people will also improve their content marketing strategies to stay ahead of the competition.
Related reading: Content Marketing Guide
Yep privacy
Yep says it does not collect personal information by default, such as name, age, gender, and geolocation. Also, they don't use any 3rd-party search indexes to generate search results. Your search query won't be shared with any third-party service. They won't even create a user's profile for targeted advertising. Finally, Yep won't store your search history or IP address.
Yep only uses aggregated, non-personal data for improving search algorithms, spell correction, search suggestions, and aggregated statistical analysis. For instance, Yep will track the number of times a word is searched or which link position gets more clicks.
Processing user requests
Yep processes the following to provide search results:
Keywords entered;
Language preference received from user's browser;
Approximate geographical area (regional or city scale) at the origin of the search derived from the IP address,
Use of 3rd party services
Yep uses Content Delivery Network (CDN) and Domain Name System (DNS) provided by Cloudflare. They only use CDN to serve static content. It does not receive the information about the user's search query. Yep does not also use the services of any Cloud provider to deliver search results.
Yep search results pros and cons
While search engines work similarly, they differ in in some ways. Here are Yep's pros and cons when it comes to its search engine results page (SERP):
Yep advantages
Some search results feature "knowledge" boxes on the right side of the SERP that features content from Wikipedia.
You will have the option to try and get search results from other search engines, particularly Google, Bing, Mojeek, and DuckDuckGo.
Yep Disadvantages
Search results options. Unlike competitors that feature other search results options like images, videos, shopping, and more, you can only choose All and News.
When searching for a company, you may notice that Yep's SERP does not show the official company website on top, unlike other search engines.
Search results are staler than Google, Bing, and DuckDuckGo, which feature links to news stories posted within the past few minutes.
While Yep clearly has a lot to improve on its search results, fine-tuning can mean it can potentially be a serious competitor to other search engines.
Have you tried searching using Yep? Let us know your experience in the comment section below.
Support Our Affiliate Partner: Grab Your 5 day FREE-trial Now!