Last Updated: 2 months ago by BrodNeil
Content creators need to understand that every article published is a piece of a larger marketing scheme. Content creators have to consistently write exceptional content in order to keep visitors sticking around. 16 tips for content creators including advice to focus on the value of products, share your company's story, discuss important events, and educate and illuminate. The list includes tell stories, customer testimonials, reader discounts, neighborly love, employee profiles, behind the scenes, philosophy, captivating visuals, journalism, high-profile fights, field reports, training and classes, exclusive interviews, insider instructions, reviews and resources, and direct correspondence.
Key Takeaways: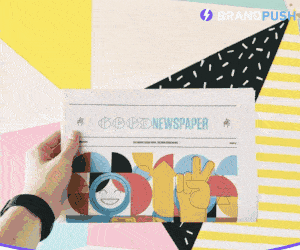 Write blog posts that emphasize product benefits, and others that feature customer testimonials.
Post employee profiles in Q&A form and tell readers about your day-to-day activities.
Look for ways to educate your audience, such as by conducting interviews with those in your industry.
"Serious content creators know that each article they publish is a piece of a larger content marketing arena."
Read more: https://copyblogger.com/16-article-ideas/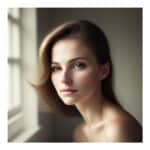 Tara Mae Dela Cruz is a passionate writer and storyteller hailing from the Philippines. With a love for words and a vivid imagination, she weaves compelling tales that transport readers into captivating worlds. Her writing style is characterized by its lyrical prose and deep emotional resonance, drawing inspiration from her own experiences as well as the diverse cultures she encounters. Tara's work often explores themes of identity, family dynamics, and the power of human connection. When she's not writing, you can find Tara exploring new hiking trails or curled up with a good book, always seeking to broaden her horizons and find inspiration in the world around her.