Last Updated: 2 days ago by BrodNeil
This new update that was rolled out is said to have been one that is even bigger than the update that took place in May of 2020. The update said it would be done just in time for black Friday and cyber Monday, but for some, this update has been devastating for business. There is a lot of chatter in the SEO community and that is because there have been increases for some and decreases for other because of how much it has changed things.
Key Takeaways: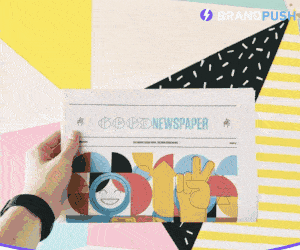 A large update can take a while to roll out, it can sometimes take a few weeks.
The large update was said to be larger than the one that rolled out in May, so much was changing.
While it was still rolling out, seeing some of the shifts was evident as they were happening already.
"We asked several data companies that track Google's search results to send us impressions of this update and they mostly all agree, this was a big update that was significantly felt across almost all verticals."
Read more: https://searchengineland.com/googles-december-2020-core-update-was-big-even-bigger-than-may-2020-says-data-providers-344429