Last Updated: 3 days ago by BrodNeil
Key word content is something that is popular among content marketers in this day and age, and one thing that they all seem to understand is that key words, even the most popular key words tend to change frequently. You can research key words, keeping in mind that you will want to find something that isn't the most frequently searched as a way to stand out, and you can't forget that you need high quality content to keep your audience engaged.
Key Takeaways: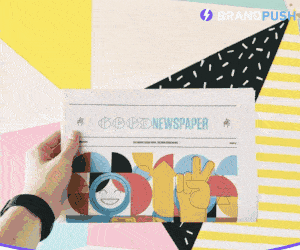 Create high quality content to keep people coming back to your brand. The more people visiting your site, the greater chance of lead generation.
Upgrade you content by making things like ebooks and also improving the overall speed and functionality of your site.
Create personalized content by using email marketing and email campaigns to help show potential customers your products before they buy.
"Keyword research will always be the core of a successful SEO strategy. Keyword strategies have changed considerably over the past few years. Search engines today are able to understand how keywords relate to each other. It's possible to use one piece of content to target adjacent keyword terms."
Read more: https://blog.seattlepi.com/jimtaylor/2020/04/22/generate-high-quality-leads-with-b2b-seo/