Last Updated: 2 months ago by BrodNeil
In 2020, the idea isn't to guest post even if you are trying to get your name out there. Your brand should be able to stand on its own and if you want to guest post, then you can do that, but don't rely on it as a major form of your views. The reason for this is the SEO won't stand out from guest posting, that happens on your own. Also, quality traffic doesn't come from guest posting, it comes from other places.
Key Takeaways: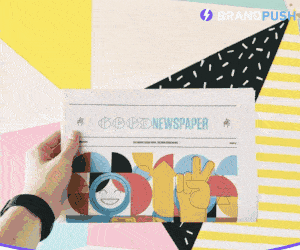 There's not much benefit to guest blogging at a site with low domain authority.
Some sites don't give referral links in guest posts, while others code them as "nofollow."
Neil Patel advises that it takes at least two years to reap significant benefits from guest blogging.
"As you can see, to rise to the top positions on search engine results pages requires hundreds of referring domains. Even a No. 10 ranking averages almost 50 referring domains."
Read more: https://contentmarketinginstitute.com/2020/05/guest-posting-content-marketing/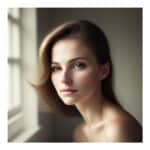 Tara Mae Dela Cruz is a passionate writer and storyteller hailing from the Philippines. With a love for words and a vivid imagination, she weaves compelling tales that transport readers into captivating worlds. Her writing style is characterized by its lyrical prose and deep emotional resonance, drawing inspiration from her own experiences as well as the diverse cultures she encounters. Tara's work often explores themes of identity, family dynamics, and the power of human connection. When she's not writing, you can find Tara exploring new hiking trails or curled up with a good book, always seeking to broaden her horizons and find inspiration in the world around her.