Last Updated: 2 months ago by BrodNeil
John Mueller states:
"As far as I know, our search systems don't look for any particular content management system to treat it differently. For us, a CMS is just one way of creating webpages. Google systems don't focus on how the page was created. Instead, they focus on the final result. Hand-created webpages can be just as good as those generated by WordPress, Wix, Squarespace, or similar."

Source: https://www.searchenginejournal.com/does-the-cms-matter-for-search-rankings/457580/
Key points relating to CMS and SEO:
A CMS or content management system is not a ranking factor.
Google's concern is the final result shown to visitors.
You can achieve good results regardless of your choice of CMS as long as you understand the SEO fundamentals.
Popular CMS or content management systems are the following: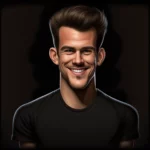 I am passionate about what I do.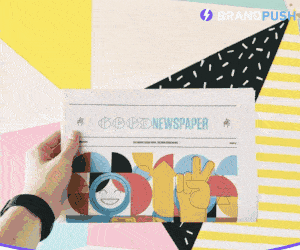 While I spend over 48 hours a week on SEO and digital marketing, it's not accurate to say that I live and breathe them..
This is what I believe: "And whatsoever you do, do it heartily, for YHWH, and not for men." (Colossians 23:3)