As you welcome a new Monday to start the week, you better welcome it with gusto. Cut off the worries circling around being out of fun and engaging content ideas because now, this article is here to help you out. In fact, this might just be your saving grace. Interested to learn more about how to create content for your Facebook page and/or blog? Read on.
In this article, you'll learn more about the following:
Shaping the basics
Coming up with good content
Analyzing success
Final tips
Shaping the basics
Before curating your content, it is important to define your basics. To guide you with this, check the golden circle introduced by Simon Sinek.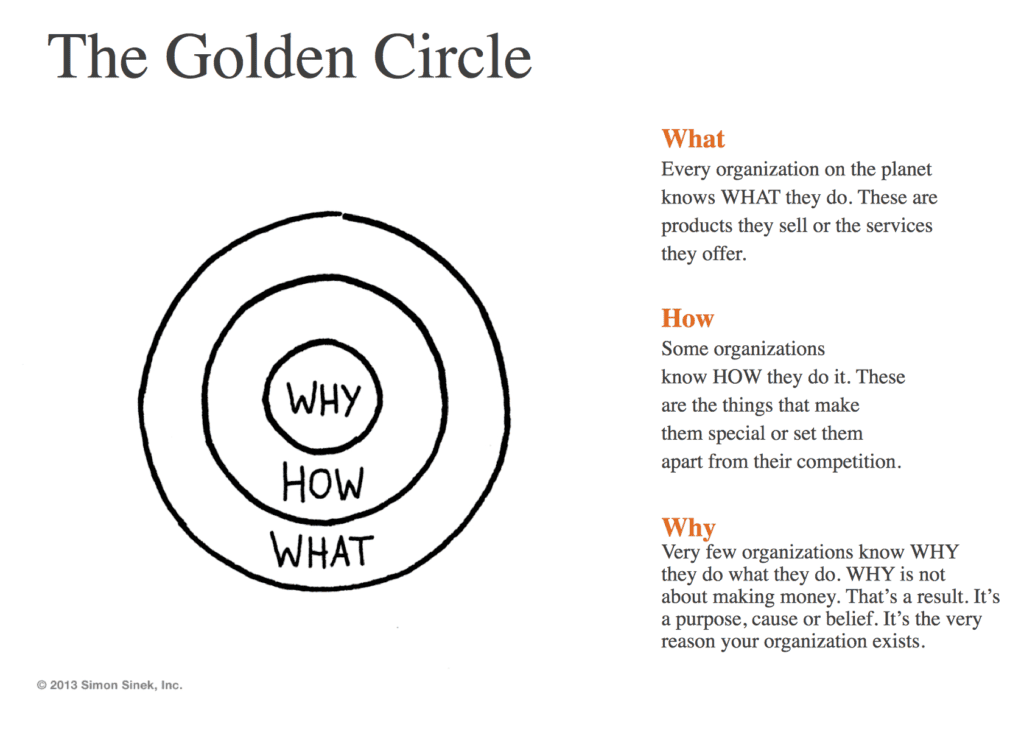 STEP 1: Know your goal
Your core must be your WHY. It is important to define your ultimate goal before anything else. Know that this is the heart of your whole content. Thus, the more defined your goal is, the stronger success awaits for you—along with consistency, of course.
STEP 2: Research about your target market
When creating your every content, you have to specifically design it in a manner that would benefit and focus on your target market. Before planning your HOW, research more about your target audience—their interests, activities, etc. Knowing your demographics would make things a lot smoother.
STEP 3: Plan your schedule
Having your own content calendar allows you to not just stay organized but as well as help trace your posts easily. Moreover, it's safe to say that planning your schedule keeps you on track, and helps ensure consistency on your end.
Coming up with good content
Now, let's talk about what you're really here for: content curation.
4 things that you might want to consider:
What's hot?
First, it's always safe to bank on relevance. Research about what's trending, and try to create content from there. Since they're very popular, this means that more and more people find them interesting. The thing with trends, however, is that they come and go. With this, not only should you write fast, but you also have to ensure to produce evergreen content. In other words, don't sacrifice quality, over popularity. Sure, you can always tap on trends, but remember to integrate your core too. In this manner, you get to benefit the best of both worlds, but with caution!
Mind ticker
More often than not, people love to read about odd information. Try to research about odd topics that might pique your target market's interests. Go for angles that are unusual, but try to avoid fake news and controversies. Know that these come and go, but a tainted reputation is hard to regain. Furthermore, although unusual content doesn't come easy, it can be very rewarding when done right.
Facts: old or new
Facts are fuel to the brain. They're very good as conversation starters and even as content hooks. It would be nice to research on fun facts related to your content goals and write about them. Remember to support them well and provide sources!
Hacks
Write tips, provide hacks. With a lot of things on everybody's plate, learning about a few hacks to make things a lot easier is greatly appreciated by most—if not the whole—community. So, try providing comprehensive and engaging tips and tricks for your audience to enjoy. How to's and step-by-step processes could work wonders!
Analyzing success
Content creation does not just stop the moment you hit save and publish, but it goes beyond that. It is important to keep track of the numbers in order to weigh things out properly. Effective analysis can do you so much in terms of ensuring engagements, determining your strengths and weaknesses, and improving your traffic.
Final tips
Make your content engaging. Avoid lengthy posts as much as you can.
Make it understandable. Avoid highfalutin words, and keep your post direct yet entertaining.
Don't let pressure eat you up. Take time to rest and recover. When you feel like your words are failing you, do something else. Then, when you're ready, get back on to writing. Remember that writing is a very complex activity with endless opportunities. Being out of topic is only but almost impossible. Expand your horizon (think), widen your reach (read), and believe in your capabilities (persevere).
If you need more enlightenment regarding content marketing, click here.