Last Updated: 2 months ago by BrodNeil
Danny Sullivan, Google's Search Liaison, mentioned that the company revamped a website it launched in 2016. It now includes more information and is easier to navigate, such as how Google's ranking algorithms comb through hundreds of billions of web pages.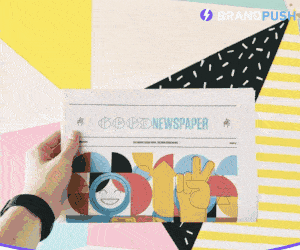 With sections like "How Search Works" and "Our Approach," Google tries to explain — in its own words — more facts about how it decides what appears where. According to Sullivan's blog article, there have been 4,500 changes to Google Search in 2020 alone, which he refers to as "improvements."
Key takeaways:
Google has announced a redesigned website to explain how its core business, Search, operates.
The company faced the most regulatory scrutiny in the second quarter, with lawsuits alleging it abuses its monopoly position while remaining opaque about its activities.
Read more: https://www.cnbc.com/2021/08/23/google-updates-site-that-explains-how-search-works.html