Last Updated: 3 years ago by BrodNeil
Assuming you already did the task on Day 4: Filter Your List of Keywords and Key Phrases to Focus on What Matters Most — it is time for us to filter those keywords or key phrases.
What is keyword mapping?
Keyword mapping is the technique of assigning all the keywords you have located to relevant pages of your internet site. So a keyword map, in its most basic form, is a spreadsheet along with your key phrases and pages of your internet site which are relevant for those given keywords.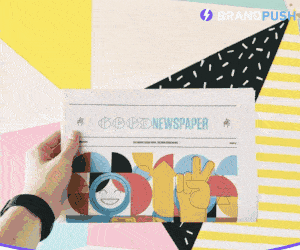 If you are using SEOPowerSuite (WebSite Auditor), then you won't need to create the spreadsheet. It has a module that can turn your days' work into minutes. Download its free edition now.
WebSite Auditor allows you to map your pages quickly. It helps you to plan your keyword distribution throughout your website accurately.
Why is keyword mapping important?
It's a crucial step in SEO because, without it, your site will likely have the following problems:
Pages do not rank because they lack relevant key phrases;
Keyword cannibalization is when different pages rank for the same search term;
The content gap happens when you don't map out and hence missed out some important and cost-effective key phrases.
Source: Mapping keywords to relevant web pages
Go back to Tip 5: 30-Day SEO Plan under DIY Internet Marketing.