Last Updated: 2 years ago by BrodNeil
There are 2 ways to check this:
1. Go to https://www.google.com/webmasters/tools/mobile-friendly/or to https://search.google.com/test/mobile-friendly and type your domain.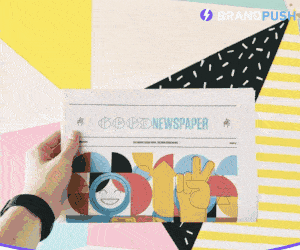 You'll get something like this:


2. Use the SERPs and check if you get a mobile-friendly label using your smart phone.
Will these reasons compel you to have a mobile-friendly website?
Your customers are using mobile devices.

Keep them on your website via your mobile devices.
Allow them to share your website easily with friends via their phones.

Be competitive. Your top competitors are likely using a mobile-friendly website.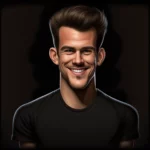 I am passionate about what I do.
While I spend over 48 hours a week on SEO and digital marketing, it's not accurate to say that I live and breathe them..
This is what I believe: "And whatsoever you do, do it heartily, for YHWH, and not for men." (Colossians 23:3)