Last Updated: 2 days ago by BrodNeil
John Mueller of Google answered a question about the distinction in SEO between an informational search query and a local search query. He responds to the question and then describes what a business needs to do to rank for local search inquiries, emphasizing the relevance of Google My Business (GMB).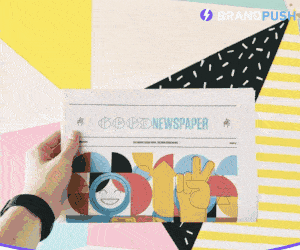 Key takeaways:
Local Search Query is a search query entered into Google when someone seeks a service or a store in their local region.
An informational search query is when the searcher is looking for specific information, such as the cast of a movie or a product review.
According to John Mueller, the same SEO principles applied regardless of whether the page was for a local service or an instructional page.
Read more: https://www.searchenginejournal.com/google-explains-local-search/415229