Last Updated: 2 days ago by BrodNeil
Optimizing your website to have the most critical parts generate leads is important. On page SEO is all about how your website communicates it's information to search engines like Google. You will want to make sure you can get your site audited so you can see how friendly your page comes across to the search engines. This means that the engines are able to crawl your website and figure out if your content is valuable for viewers who search for key terms. You will want to optimize your URL titles and the titles of your pages so Google can index with precision.
Key Takeaways: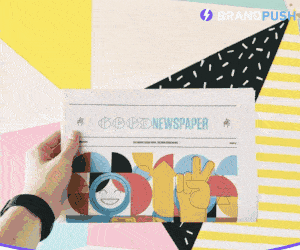 For those with an already established website, it's important to perform a keyword audit on existing pages so they can be optimized.
In order to find the proper keywords for your website, you can use tools like Wordtracker or HubSpot.
Although keyword stuffing was appropriate in the past, nowadays, search engines have discovered how to detect it, so it's best to avoid.
"You want to optimize your pages for search engines so they can understand who you are, what you do, and what you're writing about."
Read more: https://blog.hubspot.com/marketing/seo-site-keyword-optimize-ht