Last Updated: 2 months ago by BrodNeil
The difference between the generations that exist in today's world, is that for some people, their every move wasn't documented on social media, and for the younger generations, every thought, and silly thing they did, is still on record today, if it was posted on social media. Nobody understands the want and/or need to have content that automatically deletes after a twenty four hour period more than millenials. You have an audience that understands that sort of content and is most willing to view that type of content already.
Key Takeaways: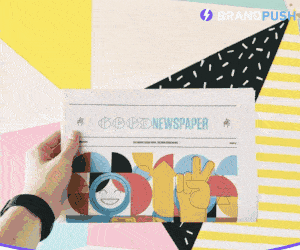 Instead of focusing on your product, focus on the people your content is aimed at and try to develop a friendly professional relationship with them.
You need to show your potential customers that you are passionate about your brand and convince them why your brands purpose is important.
Show your customers your personality by focusing on short term content that is creative and unique.
"There are robust tools for creating them built into the platforms that host them. And audiences expect a more informal, less-produced content experience."
Read more: https://www.toprankblog.com/2020/04/ephemeral-content/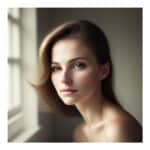 Tara Mae Dela Cruz is a passionate writer and storyteller hailing from the Philippines. With a love for words and a vivid imagination, she weaves compelling tales that transport readers into captivating worlds. Her writing style is characterized by its lyrical prose and deep emotional resonance, drawing inspiration from her own experiences as well as the diverse cultures she encounters. Tara's work often explores themes of identity, family dynamics, and the power of human connection. When she's not writing, you can find Tara exploring new hiking trails or curled up with a good book, always seeking to broaden her horizons and find inspiration in the world around her.