Last Updated: 2 months ago by BrodNeil
Learn how to optimize your website today with this comprehensive guide on the top topics. Get tips and tricks on SEO, design, content, marketing, and more for a successful online presence.
How to Optimize Your Website Today
2022 December 2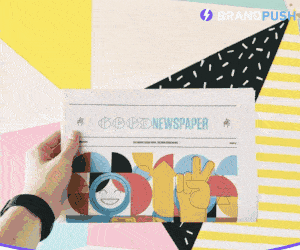 Users are changing how they search, and Google is also changing how they rank websites. The important thing to remember is that Search is increasingly about topics and context and moving away from keywords.
Here are other things to remember:
Google ranks Product Reviews by their authenticity and usefulness. They will look for images, audio, and links that prove your experience with the product, your expertise, and the authenticity of your review.
Create content focusing on the topic. Avoid keyword-focused content, as it can appear unnatural.
Source: https://www.searchenginejournal.com/new-era-google-search/466631/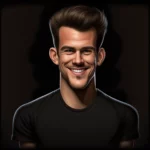 I am passionate about what I do.
While I spend over 48 hours a week on SEO and digital marketing, it's not accurate to say that I live and breathe them..
This is what I believe: "And whatsoever you do, do it heartily, for YHWH, and not for men." (Colossians 23:3)