Last Updated: 3 days ago by BrodNeil
Examining the titles of listed websites is one of the most common ways people evaluate which search results are related to their query. That's why Google Search works hard to give the best names for documents in our results, allowing searchers to interact with material created by artists, publishers, businesses, and others.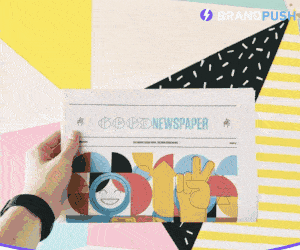 Google has introduced a new system for creating web page titles. Before this, titles might change depending on the query. With their new system, this should no longer be an issue. This is because they believe their new algorithm generates better suited to describing what documents are about in general, regardless of the inquiry.
Key takeaways:
When you modify a page's HTML title tag, Google will consider the updated text and react accordingly.
Google's main criteria for replacing a page title is how accurately it represents what a user will find when visiting the URL.
Google stated that over 80% of pages displayed in SERPs would keep their original HTML title tag in its release.
Read more: https://developers.google.com/search/blog/2021/08/update-to-generating-page-titles?hl=en