Last Updated: 2 months ago by BrodNeil
Trends and updates on optimizing images for SEO
Helpful image SEO tips you can try
Optimize your site's images if you think of what SEO aspect to focus on in 2023.
While every SEO aspect is important, the visual pieces in your content deserve attention, especially since images make up a chunk of Google searches. Learn some SEO tips to make your images click-worthy.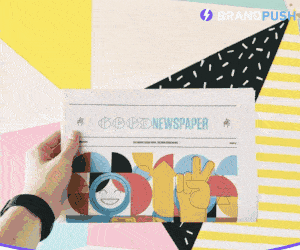 Use unique images with context to get more clicks
Fix broken images
Optimize image load time
Make images responsive
Optimize image names and alt text
Geotag your images for local SEO benefits
Create an image sitemap
Use image caching to speed up the site
Mark up images with structured data to help Google understand your content
Make your images shareable
Source: https://www.searchenginejournal.com/image-seo-tips-webceo-spcs/470364/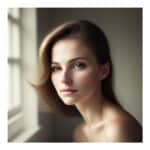 Tara Mae Dela Cruz is a passionate writer and storyteller hailing from the Philippines. With a love for words and a vivid imagination, she weaves compelling tales that transport readers into captivating worlds. Her writing style is characterized by its lyrical prose and deep emotional resonance, drawing inspiration from her own experiences as well as the diverse cultures she encounters. Tara's work often explores themes of identity, family dynamics, and the power of human connection. When she's not writing, you can find Tara exploring new hiking trails or curled up with a good book, always seeking to broaden her horizons and find inspiration in the world around her.