Digital Marketing Services for Small Businesses
SEO, Paid Search, and Paid Social
"Growing Your Business, One Keyword at a Time."
Services
Are you looking to boost your website's visibility on search engines but worried about the cost of SEO services? Look no further! Our SEO package is designed for those who want quality SEO services but on a budget.

---
Are you struggling to grow your business online?
And you don't have the budget for expensive consultants and agencies?
Be in the know.
Get the news you need to know delivered straight to your inbox.
---
Digital Marketing and Technology News
Insights on technology and digital marketing trends, tips, and best practices.
Features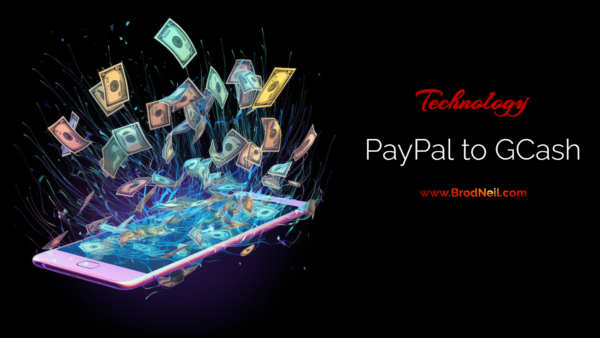 Quickly withdraw your PayPal funds using GCash for free. Learn how you can transfer money from PayPal to Gcash.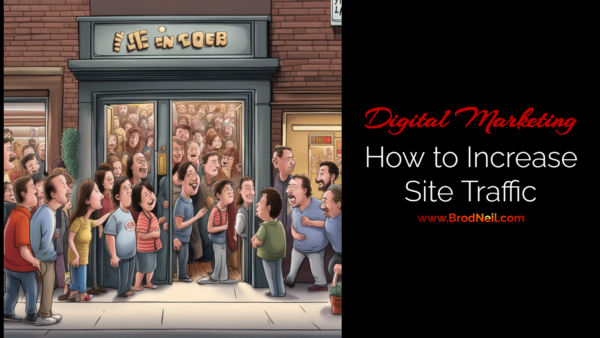 Practical tips for increasing site traffic in 2023, focusing on growing your client's business rather than debating approaches.
---
News about Marketing
These are the marketing news you didn't know you needed.
If you're in the business of marketing, you need to stay up-to-date on the latest news. But with so much information, it can be tough to know where to start.
Get the news you need to know delivered straight to your inbox.
---
Features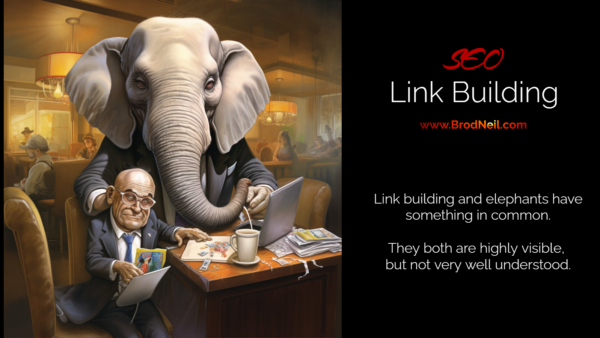 The process of gaining links to your own website from other websites is known as link building, and we are after high-quality backlinks.
GCash is a popular mobile wallet in the Philippines that allows you to do various online transactions using your mobile phone. Read on to learn more about GCash.
---
Digital Marketers' Nook
More posts for Internet Marketers…
---
Other Topics and Trends