Last Updated: 2 days ago by BrodNeil
Google is updating its documentation on Meta Descriptions
2022 September 6
The search snippets documentation now shows examples of both good and bad meta descriptions.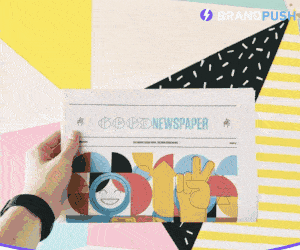 Source: https://www.searchenginejournal.com/google-updates-documentation-on-meta-descriptions/463633/
How To Write Meta Descriptions That Don't Suck
2020 September 6
When you are first starting out in the blog writing world, there is a lot of new terminologies to get used to. Most of it is simple and easy to learn, but it's also important to know. There is one key phrase that is important for everyone to know and that is the meta description. That description is what shows up under each search result and influences searchers to click on it. If you don't come up with your own Google will choose for you and it may not be what people are searching for, even though what they are searching for is somewhere in your text.
Key Takeaways:
A good meta description will give a succinct answer to a person's search query as well as give a solution for the searcher's issue at hand.
One should refrain from forcibly or awkwardly jamming too many keywords in a meta description.
Meta descriptions should be written to be captivating to the reader and pique their interest.
"A meta description is the snippet of information below the blue link of a search result. Its purpose is to describe the contents of the page to the searcher."
Read more: https://blog.hubspot.com/marketing/how-to-write-a-meta-description
More on SEO: Search Engine Optimization.
Recommendations
Discover more tools - See our recommended tools, software, and services.
Support Our Affiliate Partner: Grab Your FREE Plan Now!