Last Updated: 2 weeks ago by BrodNeil
Support for Internet Explorer 11 by Google Search Will End
"We did the math," Google said of the company's decision to discontinue support for the Internet Explorer 11 web browser.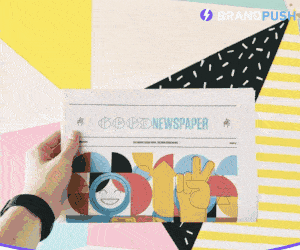 On Twitter, Google software engineer Malte Ubl announced, emphasizing that it's excellent news for the developer community.
Key takeaways:
To be clear, "ending support" does not mean that Internet Explorer will be unable to visit Google. Instead, Google will provide a search engine that can only return basic results and not much else.
On a desktop computer, 1.32 percent of the market uses Internet Explorer.
These decisions are unlikely to have a significant influence on either company. Given that in July 2022, Microsoft will be discontinuing the use of Internet Explorer.
Read more: https://www.searchenginejournal.com/google-search-ends-support-for-internet-explorer-11/421726/
---
Google's New Update Will Provide Users with Additional Information about Websites
Google is modifying its search results to enhance online users' media literacy. The company is extending the capabilities of its "About this Result" feature, which Google introduced earlier last year. It will now include information about the source itself, such as its Wikipedia description and what the site says about itself. Along with news, reviews, and other information that can help people better evaluate unfamiliar or new sources.
It will also point users to further resources on the same topic and other sources of information that may be relevant to the user's original query.
Key takeaways:
Google will also provide users with additional information about the source, indexed across the web. People can look at what others say about a site, whether news outlets, reviews, or reputable organizations.
Google will also include an "About the Topic" feature, direct online searchers to further information about their original inquiry, such as top news coverage or other search results on the same subject.
The feature will not be available right away but in English in the United States. Google says it plans to expand "About this Result" to more countries in the future.
Read more: https://techcrunch.com/2021/09/29/google-search-update-will-provide-more-context-about-websites-including-descriptions-and-what-others-say/
---
Google: More Detailed Descriptions Can Optimize Your Job Posting Pages
By simply adding extra details to the description property of the job posting structured data, Google has "uncovered a possibility to improve your job posting sites." As a result, your job posting sites may get a boost in Google Search due to this.
Support Our Affiliate Partner: Grab Your FREE Plan Now!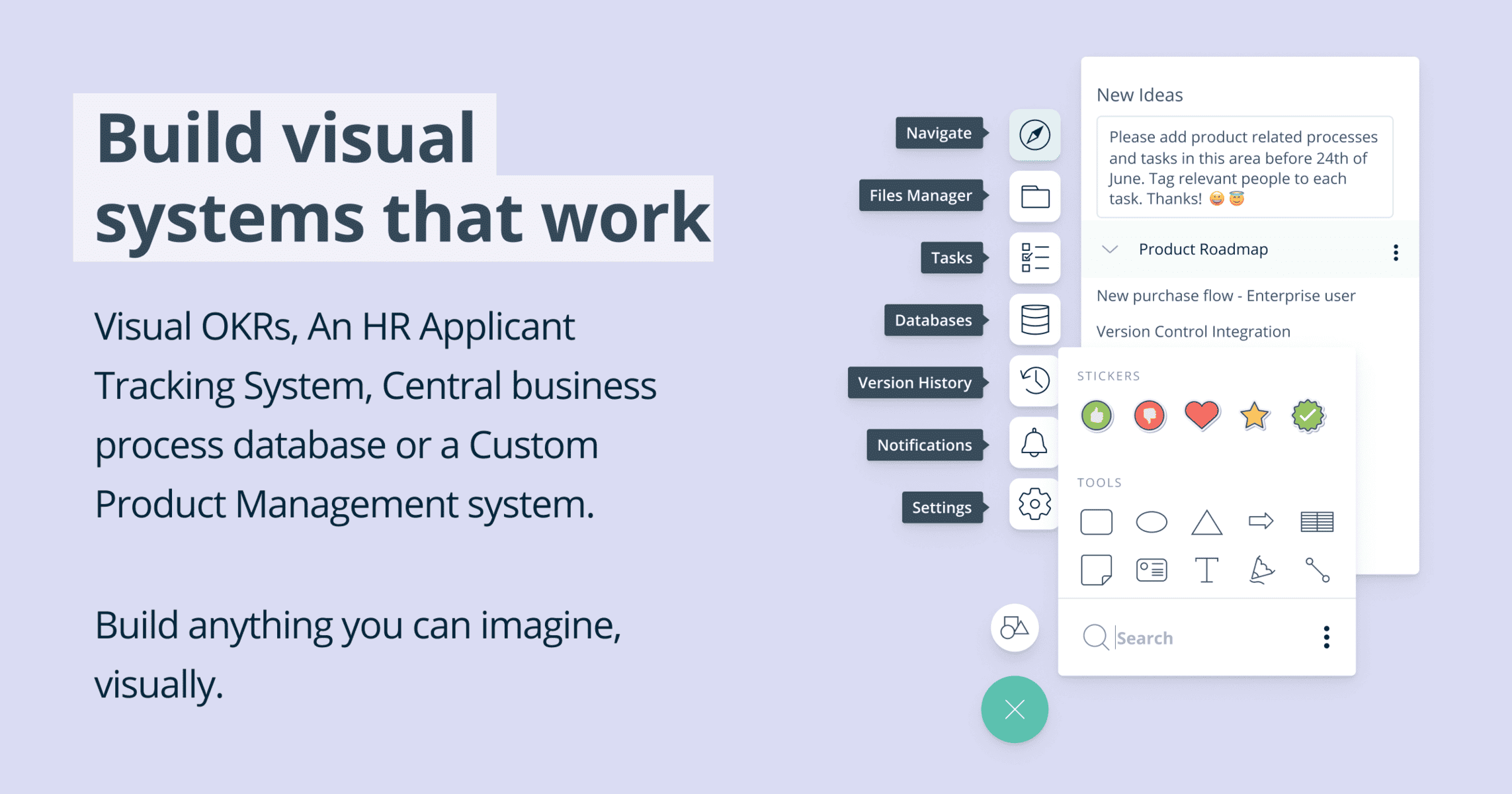 Key takeaways:
Google displays only text from the description attribute. As a result, it's critical to include information in the description box about job credentials, abilities, benefits, and so on.
Examine the description field to ensure that it has all of the information that you may have only provided in specific fields.
Read more: https://developers.google.com/search/blog/2021/11/improve-job-posting-description?hl=en
---
Full-Width Design for Google Search Featured Snippets
Google Search is experimenting with a new style for highlighted snippets. When the featured snippet ordinarily breaks off at the end of the search box, you can see that it now spans the entire width of the layout.
Read more: https://www.seroundtable.com/google-full-width-design-featured-snippets-32194.html