Day 3: Discover New Keywords to Generate More Traffic for Your Website
Assuming you already did the task on Day 2, Know Your Competitors' Key Phrases or Keywords — it is time for us to do some research on our competitors' keywords or key phrases.
Today, our task is to discover hundreds of new keyword ideas for our website.
We recommend that you use an SEO tool, like SEMRush and SEOPowerSuite (Rank Tracker) to discover new keywords. You may do it manually, yet it may take a lot of time.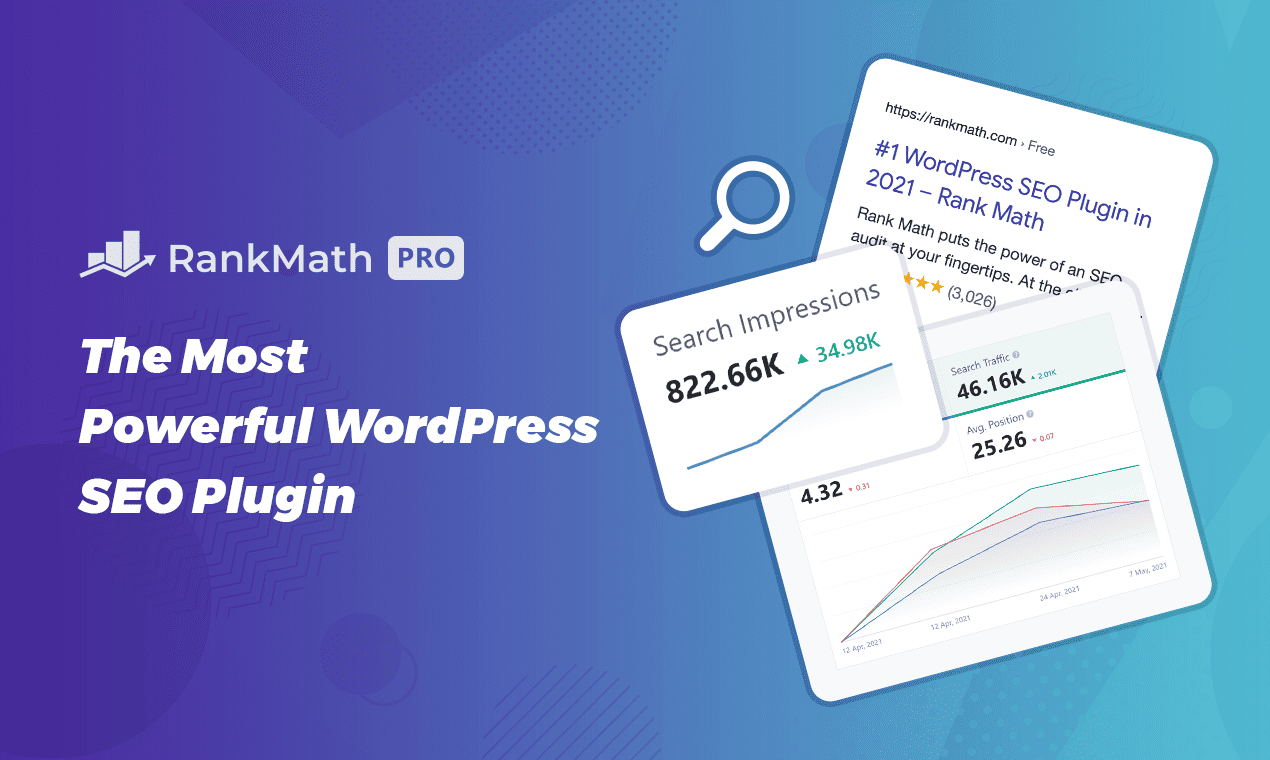 Alternatively, if you have installed Google Search Console on your website, you can also discover new keywords and key phrases there. Even if you use an SEO tool, I recommend using Google Search Console to check the keyword impressions, clicks, CTR, and positions. SEMRush and SEOPowerSuite (Rank Tracker) both integrate Google Search Console into their software/tool.
As there are thousands of keywords to discover, use more than one method or technique in keyword research. That is so you would not miss out on crucial keywords (traffic-generating and conversion-generating keywords).
How long does it take to discover new keywords or key phrases?
It takes about 30 minutes if you are using an SEO tool; and perhaps about an hour or two if you are doing it manually via the search engines.
Go back to Tip 5: 30-Day SEO Plan under DIY Internet Marketing.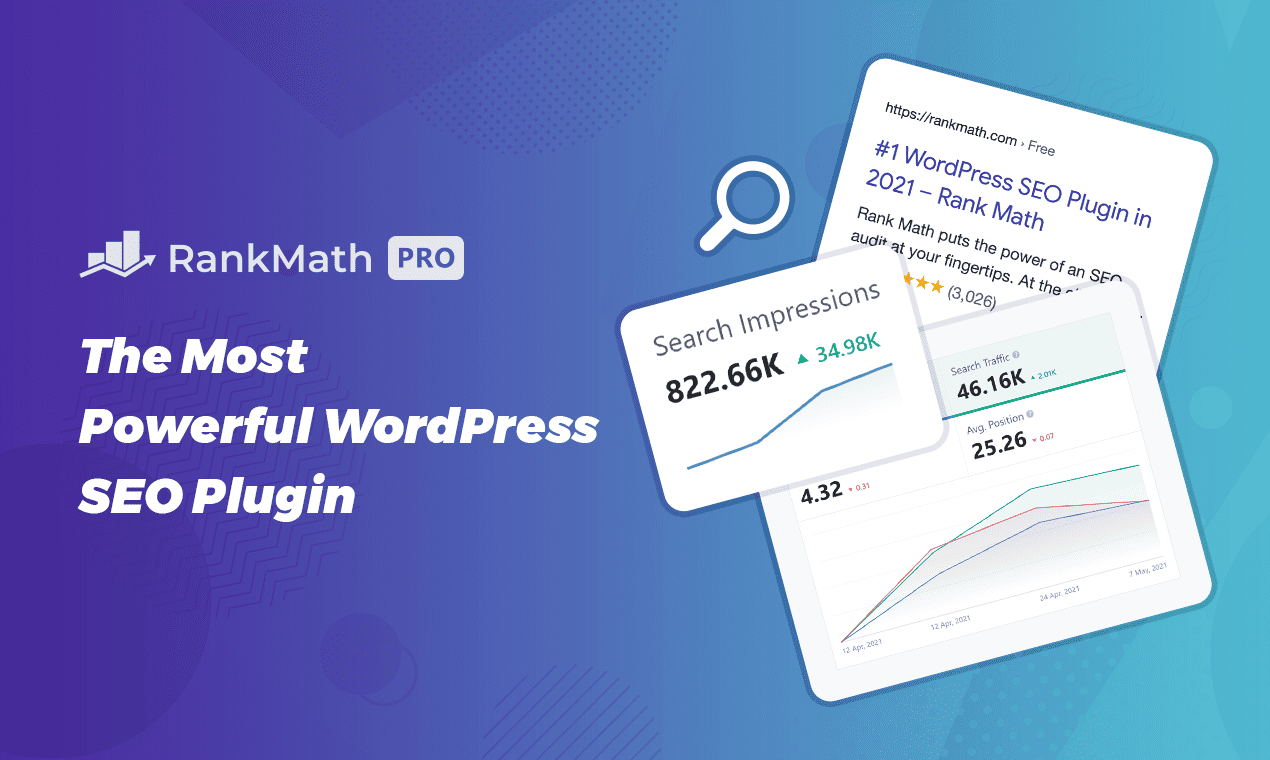 Source: Discovering new keywords
---
Most Expensive Keywords
by Josh
2017 Most Expensive Keywords in Google Ads
WordStream has done new, extensive keyword data research in English-speaking nations for five different currencies. As a result, they have identified the top 25 most expensive keywords (indicating that these specialized markets are incredibly competitive) and their average CPC.
The following are Google's top 25 most expensive keywords: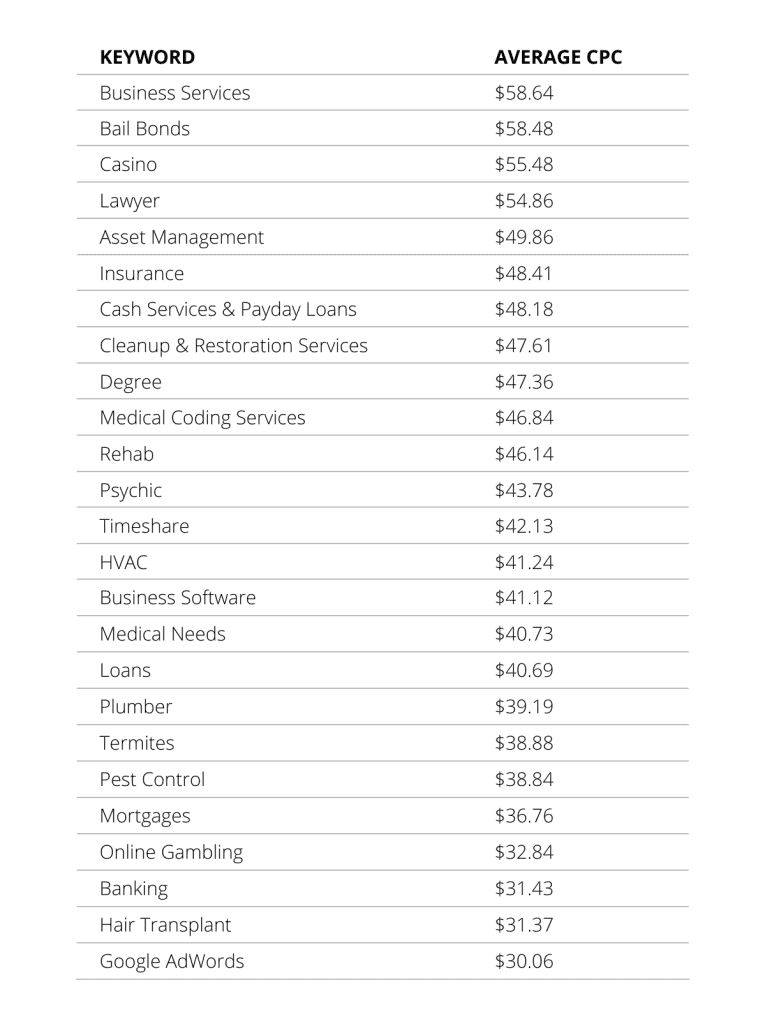 What makes these keywords that make them so expensive?
People have a serious problem that they must address immediately.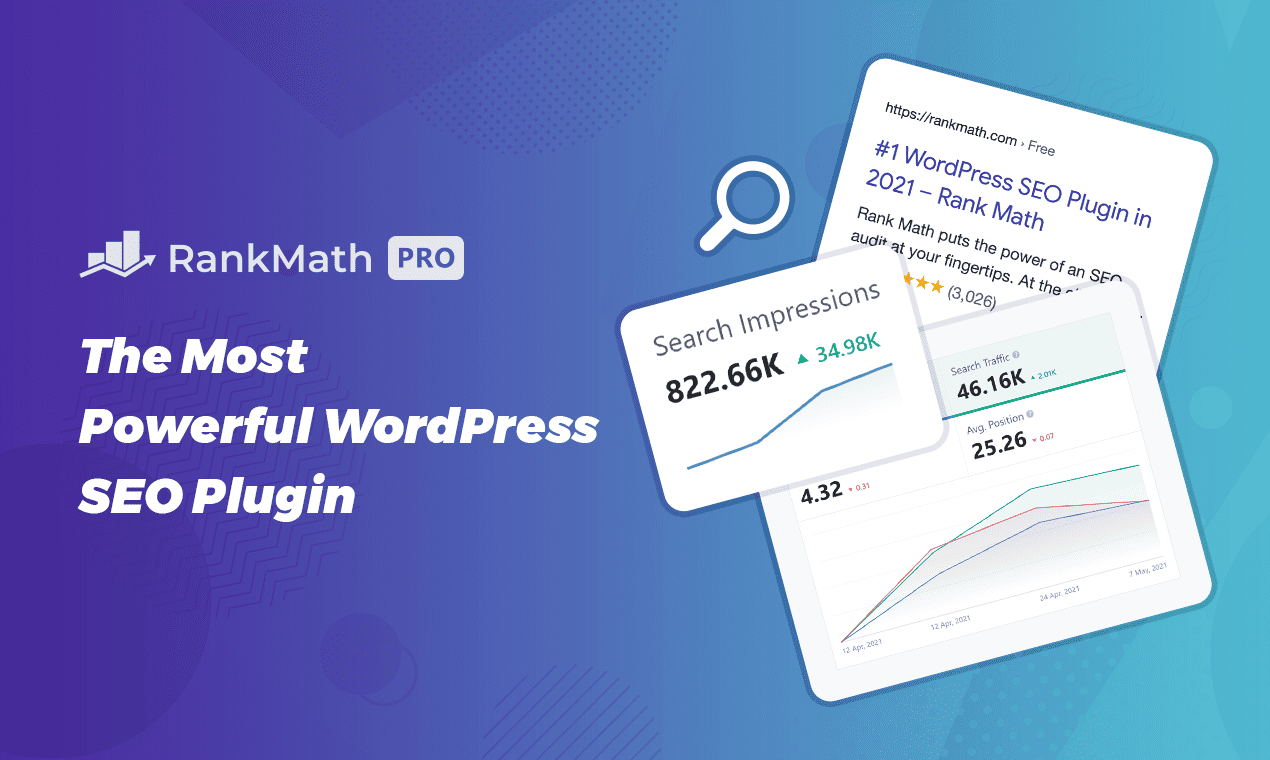 When people are eager for assistance, they are willing to pay extra for services or items to solve their problems. That means ad agencies may charge more for their services, and they can typically get a good return on their ad spend even if the cost per click is high.
Items or services with a high price tag.
Insurance-related keywords were at the top of the list the last time we looked. However, according to the data, insurance is no longer the king of the hill. The most expensive keywords now fall into the area of "business services," – which includes terms like "data room" and "network security monitoring." Most likely due to the high cost of these services.
Companies that provide business services are ready to spend higher per keyword. This is because there is much to gain when a prospect converts. Whether a single large purchase or long-term service.
Bringing hopes and dreams to reality.
People are willing to pay a high price to see their ambitions realized. Some people's dreams include receiving an education. Some people enjoy studying, yet the term "degree" remains high-priced.
Read more: https://www.wordstream.com/blog/ws/2017/06/27/most-expensive-keywords