Last Updated: 2 days ago by BrodNeil
One of Google's AI models taught itself Bengali without even trained
It can even translate all of the language with very few prompts. The skill the AI system developed on its own adds to the concerns about the need for more understanding of how AI systems learn and behave.
Source: https://qz.com/google-ai-skills-sundar-pichai-bard-hallucinations-1850342984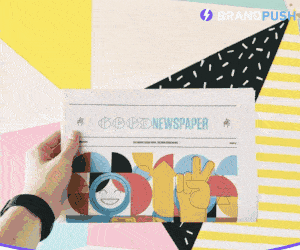 Google's search engine to get major revamp with Project Magi
A team of 160 engineers is working on upgrading its search engine with AI features, which include a chat-like interface.
Source: https://neilpatel.com/blog/project-magi/
Google's "scrollend" lets you detect that a scroll was complete
The new feature that tells you when visitors stop interacting with your page will help you identify the issues on your page and what you can do to fix them. This tool will help you get more signups and conversions and help you determine which audience to target for your ads.
Source:
https://developer.chrome.com/blog/scrollend-a-new-javascript-event/
Continuous scroll now available on Google desktop search results
Google launched the feature on mobile last October, and now they are gradually rolling it out on desktop. Users can now view more helpful search results in lesser clicks.
Source: https://www.seroundtable.com/googlecontinuous-scroll-desktop-search-34523.html
Multimedia Makeover on the Way for Google Search Results
2022 October 14
Support Our Affiliate Partner: Grab Your FREE Plan Now!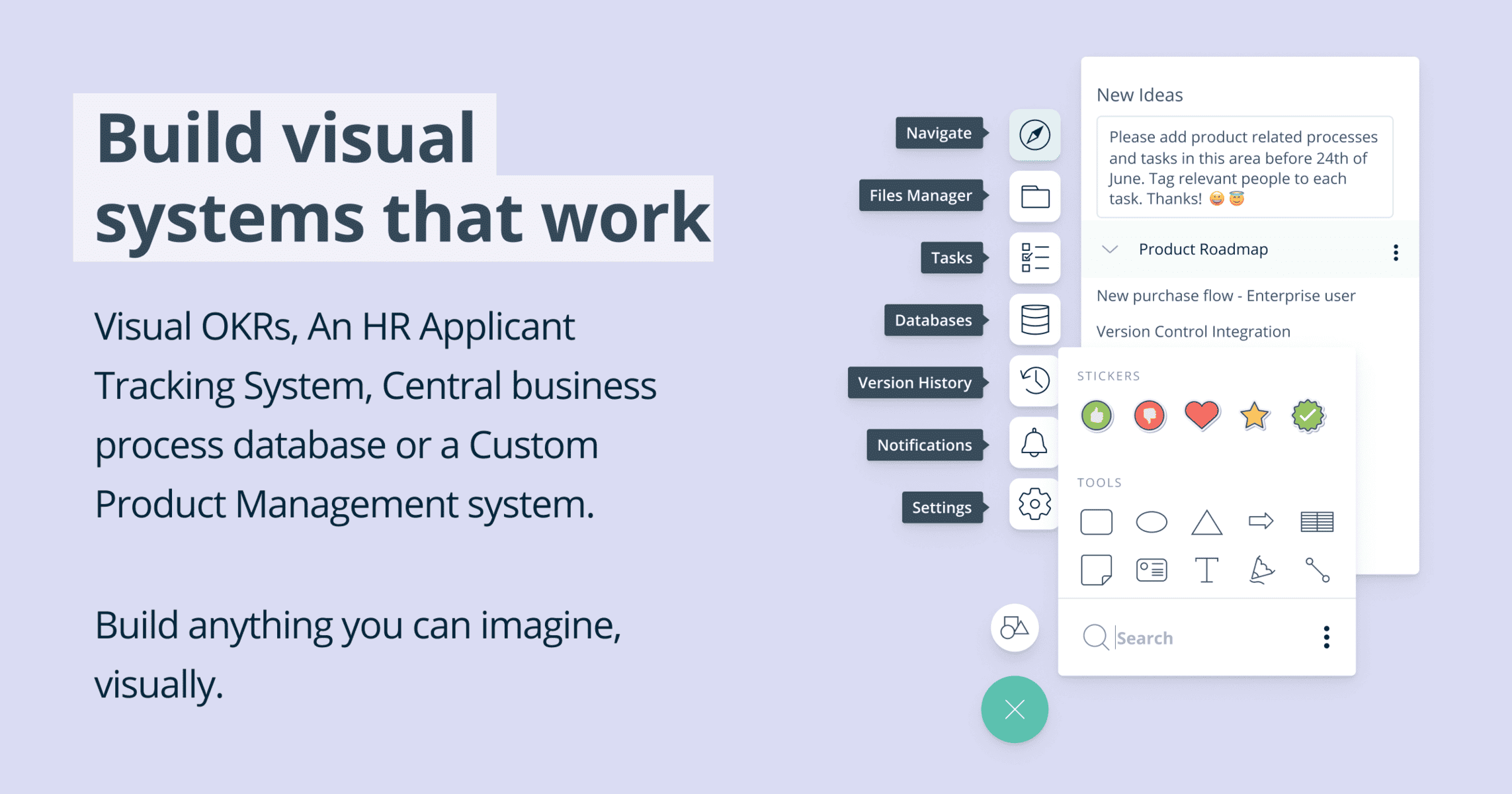 The revamp will feature images and video results right into results and not in dedicated boxes or separate tabs.
Source: https://www.techradar.com/news/google-is-about-to-change-the-way-you-search
Google will roll out a new feature that will alert you of search results with your personal information
2022 October 14
The new opt-in feature launching early next year will help you quickly ask to remove personal information from the search results.
Source:https://mybroadband.co.za/news/internet/462410-google-plans-to-notify-you-if-search-results-show-your-personal-information.html
Google announced new updates on Local Search to enrich how people discover restaurants, businesses, and neighborhoods in Google Search
2022 October 14
New features include:
Find restaurants by dish
Learn restaurant specialties
Enhanced digital menus
Upgraded Live View in Google Maps
Photorealistic aerial views of landmarks
Immersive view in Maps
Neighborhood vibe feature
Source: https://www.searchenginejournal.com/google-announces-7-local-search-updates/466500/