Last Updated: 2 days ago by BrodNeil
There are quite a number of SEO WordPress plugins out and about in the market. And if you're still uncertain about what SEO tool you should use, then you've come to the right page.
For this post, you will learn more about: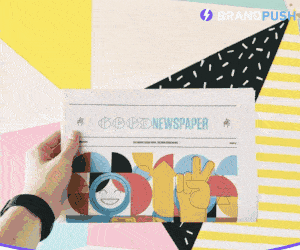 the best SEO plugins for WordPress
their features and what they have to offer
their cost
important reminder
Rank Math
What is Rank Math?
Rank Math claims to help its customers get ranked higher by making its website SEO-friendly and its content worthy of the featured position. Although still relatively new, Rank Math has already gained over 200,000 active installations, and over time, its community is growing by leaps and bounds.
Rank Math vs Yoast
Although Yoast has been on top of the market since its launch, Rank Math is fast-competing. In comparison to Yoast, it's faster, easier, and more intuitive. And, it does so without having to affect your website's pace.
image source: https://www.matthewwoodward.co.uk/seo/reviews/rank-math/
What are some of its features?
Easy to follow Setup Wizard
Integration of rich snippets
Module-based system
Interlinking suggestions
Google keyword ranking
Clean and simple user interface
Contextual help (tooltips, notices, help tabs, etc)
Automated image SEO
XML Sitemap
'Titles and Meta' options and settings
What are some of its downsides?
Redirect settings are a little bit confusing
Image attachment settings are quite vague; you might end up with issues similar to the Yoast bug
It doesn't have fully built-in support for custom fields or ACF (advanced custom fields)
How much do I have to pay for Rank Math?
One more benefit that you can get from Rank Math is that it is completely free. In fact, it is the only free WP SEO plugin in the market with such a wide set of features. With this, not only can you save money, but also expect quality help.
Update: 2021 01 06:
It used to be the only free WP SEO plugin in the market with such a wide set of features. Currently, after its introduction into the market, Rank Math has 2 premium versions: PRO and BUSINESS. Both have a robust set of features.
Our Recommendation:
RankMath is a very robust WordPress SEO plugin. It is by far the best we've tried since. We started using All-in-One SEO Pack in 2007. Then we've shifted to YOAST around 2009 and are so glad with the features offered. When RankMath first came out around 2018, we tested it on some of our sites.
I could say this is the BEST WP SEO plugin at present taking into consideration 2 things:
Support Our Affiliate Partner: Grab Your FREE Plan Now!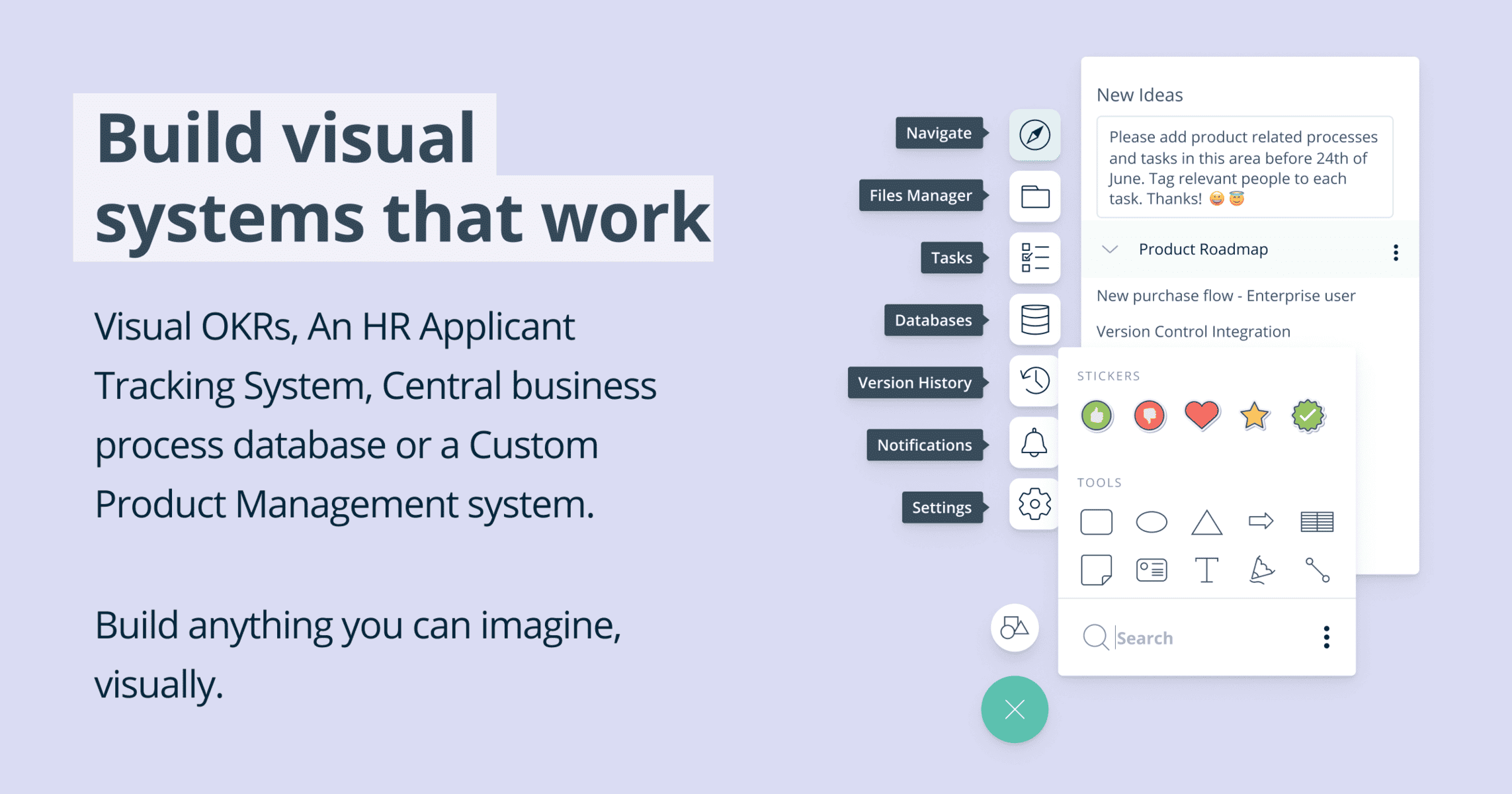 Quality Features, and
Affordability
Yoast SEO
What is Yoast SEO?
Yoast SEO claims to make it easy for your site and its content to meet the highest technical SEO standards and overall readability. It is currently the most popular SEO plugin for WP with over 5 million active installations.
Free version vs Premium
Its free version offers tools that are good enough for implementing basic SEO practices. However, it can only do so much. If you can, it would be best to purchase the premium version not only for the several extra features but also for the support services that it comes with. Moreover, this version gives you direct access to Yoast's support team.
Know more: https://yoast.com/yoast-seo-premium-features/
What are some of its features?
Snippet editor
Advanced options
Social integration
XML Sitemap
Search console/redirects
Complete list of features here: https://yoast.com/wordpress/plugins/seo/
What are some of its downsides?
Yoast SEO is not good at interpreting intent
Yoast can be pedantic
The plugins can waste your time by searching
How much do I have to pay for Yoast SEO premium?
The premium version is run on a yearly subscription basis with the cost varying depending on the number of sites you would like it for. A single site costs $69 to upgrade with up to 100 sites costing $799.
All in one SEO pack
What is All-in-One SEO pack?
Another WordPress plugin that has a devout user base is All-in-One SEO pack, created by Michael Torbet and Steve Mortiboy. Since its launch last 2007, it has gained popularity among the crowd with over 65,000,000 downloads, making it one of the most downloaded WordPress plugins ever.
Free version vs Premium
Just like Yoast SEO, All-in-One SEO pack offers both a free and premium packages. Its free version offers the basics that most webmasters need. Its Pro version, on the other hand, offers the specifics that webmasters might appreciate.
Know more: https://semperplugins.com/all-in-one-seo-pack-pro-version/?loc=readme_utpv
What are some of its features?
Custom titles/meta for posts, pages, and custom post types
XML sitemaps
Redirect attachments to a parent post
Ping search engines
Built-in API for other themes/plugins to extend All in One SEO Pack
Social meta management
Robots.txt editor
.htaccess editor
Bad bot blocker
Basic schema markup
Basic WooCommerce support
What are some of its downsides?
There is no content analysis or SEO scoring unlike in Yoast SEO.
All in One SEO does not have easy navigation and importing data from Google Search Console features.
There is no support in the free version of All-in-One SEO Pack.
How much do I have to pay for All in One SEO premium?
All in One SEO's premium version also runs on a yearly basis. It is available in three pricing plans. As of now, the prices have been reduced by 40 percent. The premium version of All in One SEO is available on three pricing plans. At the time of writing, the prices had been reduced by 40 percent.
SEO Framework
If you are not yet familiar with SEO best practices, you may want to check out the SEO Framework for the WordPress plugin. While this plugin is based on automatic implementation of SEO best practices, you can also use it manually to change your sitemap, page title, and description. However, it is important to note that there are a few important things you need to know to get the most out of it. Below are a few tips that will help you make the most of the SEO Framework for the WordPress plugin.
AMP: If your website supports mobile devices, you should install the AMP extension. SEO Framework also connects to the AMP plugin. Monitor: This extension keeps track of SEO changes. Incognito: It removes comments from The SEO Framework. Origin: This extension redirects attachment-page visitors to the parent post. Title Fix: This extension fixes the title output when it appears in the post. Those extensions are useful in ensuring that your content is indexed by search engines.
Noindex: Yoast 11 forced an SEO ideal onto all websites. With The SEO Framework, you can change the defaults and enable or disable schema. By default, the plugin will set a canonical URL for your site. Then, whenever you publish content to an RSS feed, you will automatically link back to the original post. This option is recommended only for websites that publish podcasts. Additionally, this plugin emphasizes accessibility. Its color scheme is compatible with color-vision-impaired users and supports keyboard navigation and screen readers.
Yoast has been dominating the WordPress SEO space for quite some time. While Yoast is a solid all-around plugin, there are plenty of competitors for its niche. SEO Framework for WordPress plugin is one of them. The SEO Framework has a number of advantages that make it an excellent choice for your site. Aside from its clean interface, the plugin also offers better support and customer service than Yoast.
The SEO Framework for the WordPress plugin is free. Unlike Yoast, SEO Framework does not require you to buy anything to use it. It provides a lot of the same features as Yoast but without the ads and other premium features. Additionally, it comes with an extension for local businesses. It has no website limits and no unnecessary prompts. You can also install the latest version of the Google search console, which is a huge help in SEO.
Broken links are another issue you need to address when trying to get your website to rank high in the search engines. Broken links not only confuse search engines but also your readers. This plugin helps you fix the broken links by scanning your blog posts and pages for broken links. Furthermore, it detects missing images and tracks all pages. All of this functionality is made possible by the plugin's Google Chrome extension, which makes it possible to analyze SEO on any page without a dashboard.
Important note:
Ultimately, you should know that SEO is a long-term and continuous process. Whatever tools you decide to use, what matters most is ensuring the quality of your content, getting more backlinks, and of course making your site SEO friendly. All these are the key factors that increase your chance to get more traffic, then hopefully convert that traffic into paying customers. To put it simply, these factors are your key to success.