Last Updated: 3 days ago by BrodNeil
Google's John Mueller tells us extra tips about how to rank higher in the Google Ecosystem. While the official documents tell us some things about structured data, John elaborates that Google uses some data that matches certain tags to be able to classify pages. He tells us that we're not going to benefit from adding extra data to our web pages that don't relate to our page but he also says it doesn't hurt other than the extra time we would waste.
Key Takeaways: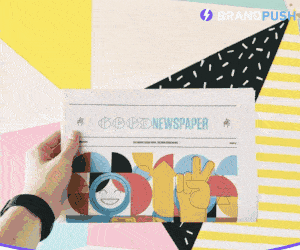 Google's John Mueller gives us extra tips that can help us get an edge on how to rank high on Google.
Data structures may help us rank higher in Google because if Google finds that it fits a syntax they can use that in their cache.
Google's John Mueller tells us that we don't want to add extra data that isn't necessary but also says it won't hurt other than taking extra time.
"But Google only recommends a small amount of the available structured data because the developer page content is limited to the use case of rich results."
Read more: https://www.searchenginejournal.com/extra-structured-data-could-be-useful/376274/