Last Updated: 2 months ago by BrodNeil
Ridding your site of unnatural links can greatly improve your ranking and traffic. Unnatural links (e.g., link schemes, low-quality directories and injected links) can result in penalties from Google. To find unnatural links, use a tool such as SEMrush or Ahrefs. Manually look through your backlinks and decide which ones to place in your disavow file, then upload the file to Google Search Console. Only keep links that add value to your site or direct your customers to places they'd want to go.
Key Takeaways: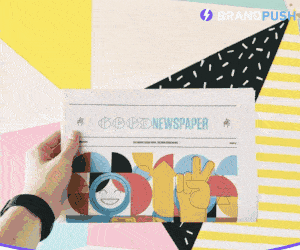 Link schemes, link exchanges and widgets are types of unnatural links that hurt you more than help you.
Links in forums and comments were once used to build backlinks, but Google has cracked down.
Add unnatural links to your disavow file and upload it to Google Search Console.
"You don't want to lose 82% of your site traffic as these folks did after building 2,500+ unnatural links."
Read more: https://www.searchenginejournal.com/unnatural-links/341583/341583/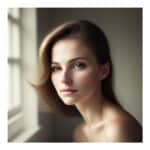 Tara Mae Dela Cruz is a passionate writer and storyteller hailing from the Philippines. With a love for words and a vivid imagination, she weaves compelling tales that transport readers into captivating worlds. Her writing style is characterized by its lyrical prose and deep emotional resonance, drawing inspiration from her own experiences as well as the diverse cultures she encounters. Tara's work often explores themes of identity, family dynamics, and the power of human connection. When she's not writing, you can find Tara exploring new hiking trails or curled up with a good book, always seeking to broaden her horizons and find inspiration in the world around her.