Last Updated: 2 months ago by BrodNeil
Content clusters are a great way to drive traffic. These clusters are essentially pieces of content that are all dealing with a similar main topic. They help improve search rankings and traffic with regards to your SEO. Some examples include things like blog posts on how to keep employees engaged through different forms of communication. It's also very important to use links when you create a content cluster to help connect them. To create a cluster you simply plan your topic, think about subtopics that relate to the main topic, and then you just write the content. It's as easy as that.
Key Takeaways: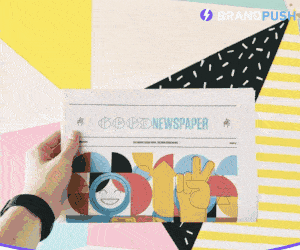 Content clusters are simply a marketing strategy that organizes content around a specific topic.
Some examples of topic clusters include writing a blog on how to keep employees engaged or the best way to address your subordinates through email.
To create a content cluster. plan your content topic, think about some subtopics, start writing and make sure you link a website to build a reputation.
"According to ABG Essentials, content marketing has a 6 times higher conversion rate than other forms of digital marketing, making it an invaluable tool."
Read more: https://socialmediaexplorer.com/content-sections/tools-and-tips/how-to-drive-traffic-with-a-powerful-content-cluster-strategy/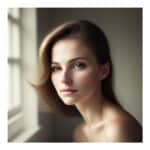 Tara Mae Dela Cruz is a passionate writer and storyteller hailing from the Philippines. With a love for words and a vivid imagination, she weaves compelling tales that transport readers into captivating worlds. Her writing style is characterized by its lyrical prose and deep emotional resonance, drawing inspiration from her own experiences as well as the diverse cultures she encounters. Tara's work often explores themes of identity, family dynamics, and the power of human connection. When she's not writing, you can find Tara exploring new hiking trails or curled up with a good book, always seeking to broaden her horizons and find inspiration in the world around her.