Last Updated: 2 months ago by BrodNeil
We surveyed a panel of experts about the current state of reputation management. Their consensus opinion was that Google My Business is the most important platform for local brick-and-mortar stores. Multiple experts pointed to fake reviews as a growing concern. Responding to negative reviews is considered a critical priority for businesses, although many don't have the bandwidth to handle the task. There's also a strong belief that customer reviews can serve to suggest needs for modifying operations. Last, the experts felt that the hospitality and restaurant industries have the most to gain by implementing a reputation management strategy.
Key Takeaways: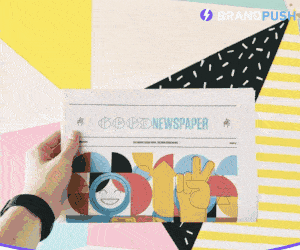 Experts consider Google My Business the most important source of local business reviews.
Multiple experts note the rise of fake reviews and customer concerns about them.
Responding to negative reviews is important, but many businesses don't have the manpower for it.
"After all, if you're a business in any way on the front lines of the fight against Covid-19 — healthcare providers, grocery stores, and others offering crucial services — it's likely that even thinking about online reviews is a luxury for which you currently cannot spare the time."
Read more: https://streetfightmag.com/2020/04/10/the-state-of-reputation-management-2020/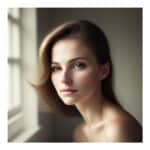 Tara Mae Dela Cruz is a passionate writer and storyteller hailing from the Philippines. With a love for words and a vivid imagination, she weaves compelling tales that transport readers into captivating worlds. Her writing style is characterized by its lyrical prose and deep emotional resonance, drawing inspiration from her own experiences as well as the diverse cultures she encounters. Tara's work often explores themes of identity, family dynamics, and the power of human connection. When she's not writing, you can find Tara exploring new hiking trails or curled up with a good book, always seeking to broaden her horizons and find inspiration in the world around her.