Last Updated: 2 days ago by BrodNeil
Customers go through a full journey from unaware to interested to purchasing to advocate, and it's important for small businesses to support them throughout their entire journey. Content marketing provides a way to nurture your customers while also improving website traffic and improving your credibility and ROI. Many people think that content marketing is the best marketing strategy for the next few years. Here are some tools that you can use to improve your content marketing strategy.
Key Takeaways: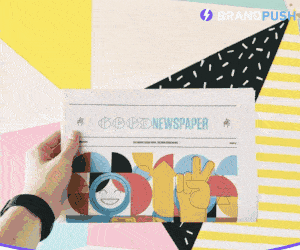 BuzzSumo can be used to find high quality content so we can try to mimic the strategies of the top players.
Hotjar can map out our user engagement and show how our current techniques are panning out.
Zapier is a great tool for moving information from one app to another. It makes automation seamless. There are tons of other great tools available for free or low pricing.
"And when they do, you continue to nurture them so they become your brand's advocates."