Last Updated: 2 months ago by BrodNeil
What do you do when your traffic numbers suddenly shift considerably? Along with the knee-jerk elation or despair, do you cast a disparaging due in the direction of the search engine? Human as the response may be, it's wise to forgo it, because it pulls the reins right out of your hands. If you can figure out the precise reason behind the shift you can do it again if it's a positive and avoid doing it again if not. In general, there are four forces that could be behind your SEO swing. Algorithmic changes could be at the base, including changes in rules that govern snippets or ad percentages.You may be able to use metric tools to get a timeline and from there do some research to possibly find a solution, although with algorithms there are no silver bullets. There could also be technical issues with your site brought about because you've been tinkering with your site, or possibly changed hosts. The solution is to keep a close eye on changes, be they campaigns, site changes, or domain and host adjustments. Sometimes seasonal Changes, or new competing markets, can affect results. In both cases, analytics are your friend. Figure out what happened, when it occurred, and you can devise a plan of correction.
Key Takeaways: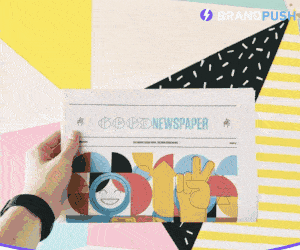 Gather documentation from Google Webmaster YouTube channel, industry publications, or your SEO to identify the best solution.
Establish a timeline for technical (front-end or back-end) changes to the site. Annotations in Google Analytics or changelogs within your CMS can help you analyze this.
Google Trends will be your best friend in identifying seasonal search trends for your targeted topics.
"What was your reaction the last time you saw a dropoff or upwards spike in organic traffic to your site?"
Read more: https://www.searchenginejournal.com/diagnose-solving-seo-problems-framework/356708/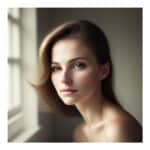 Tara Mae Dela Cruz is a passionate writer and storyteller hailing from the Philippines. With a love for words and a vivid imagination, she weaves compelling tales that transport readers into captivating worlds. Her writing style is characterized by its lyrical prose and deep emotional resonance, drawing inspiration from her own experiences as well as the diverse cultures she encounters. Tara's work often explores themes of identity, family dynamics, and the power of human connection. When she's not writing, you can find Tara exploring new hiking trails or curled up with a good book, always seeking to broaden her horizons and find inspiration in the world around her.