Last Updated: 2 days ago by BrodNeil
The method of assigning keywords to relevant pages on your website is known as keyword mapping. It's where your SEO strategy should begin, and it's what you should do daily to continue to enrich your website with new keywords as time passes.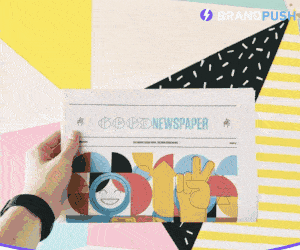 Here are seven steps on mapping keywords to content:
Step #1. Build a list of your target keywords
Step #2. Group keywords by topic
Step #3. Double-check the search intent on SERPs
Step #4. Sort keyword groups by difficulty
Step #5. Import your keywords
Step #6. Map keywords to pages
Step #7. Optimize your pages for the mapped keywords
What is the purpose of keyword mapping?
Keyword mapping is a must-do for any SEO or website owner since it may help you enhance your content strategy in a variety of ways, including:
Look for keyword gaps. Your website may fall behind in rankings because your content strategy does not include all necessary keywords. Keyword mapping will assist you in identifying untapped keyword opportunities and directing them to related pages.
Look for keyword overlap. Using the exact keywords on different pages might lead to duplicate content and rank cannibalism. Keyword mapping will assist you in assigning keywords to specific target sites that do not clash.
Streamline internal linking. You'll be able to manage your internal link building efficiently. Bringing related pages together if your keywords are correctly categorized and mapped to specific web pages.
Read more: https://www.link-assistant.com/news/keyword-map-guide.html