Last Updated: 3 days ago by BrodNeil
What is relevant content without good promotion? You can never overtake your competition or even reach your target audience without effective content promotion strategies.
If you want to learn tips on how you can effectively promote your content through SEO, social media marketing, email marketing, and more, read 101 Effective Ways to Promote Your Content in 2020.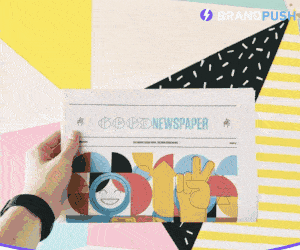 I know that 101 ways can be overwhelming, but you need to remember that promotional strategies are never "one-size-fits-all". Just learn some tips and pick what fits your business best.