Last Updated: 2 months ago by BrodNeil
How to Protect Globe Wifi Using Wireless MAC Filter in Your Globe Broadband Router
This is how to protect your wifi network using wireless mac filter. This is an additional feature or protection for your wifi or Internet. Moreover, this is not about how to password protect your wifi (which is another topic); and this is also not about how to password protect your router (which is again another topic).
How Does the MAC Filter Protect Your Wifi or Internet Access?
Only wifi users, whose MAC addresses are added in the MAC Filter, can use the WiFi or have Internet access. Other WiFi users cannot access your wifi or Internet even if they know your wifi's password.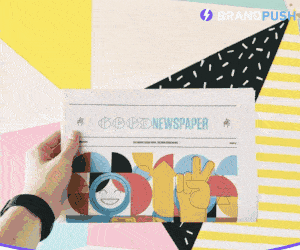 How to Filter Mac Address in Globe Home Broadband
The steps below are specifically made for the router currently used by Globe Broadband (as-to-date of publishing this post).
Login to your router using this IP address: 192.168.254.254
Click Setup.
On the pop up section, type the default user name and password (unless you have previously changed this) and then click on Log In:

User Name: user
Password: user

Once opened, click Setup.
Click WLAN.
Click Access Control List.
Do the following:

From the dropdown list in Wireless Access Control Mode, select on Allow Listed.
Click Apply Changes.
Type your device's MAC Address (see the example in the screenshot below). The MAC Address is usually found in your device or computer. For mobile phones, it is usually found under About Phone section. Furthermore, it may also look like this 00:E0:86:71:05:02. Moreover, remove the colons (:) when you input mac address on the Wireless Access Control area.
Then click Add.
Now that you know how to use mac filtering on Globe router, kindly do the following:
Share this post to friends who might need it.
Subscribe to our website to get push notifications.
That's it. Hope you find this informative and useful.
---
Customer Service Globe: Globe Hotline Number Philippines
Here are some Globe hotline numbers you can use.
When using a Globe SIM on a mobile phone, dial:
When using landlines, dial the following:
173 (for repair)
(02) 730 1000 for Customer Care
(02) 730 1010 for Sales
(02) 730 1300 for Loyalty
+63 2 730 1212 for Roaming
24-hour customer care hotline numbers:
171 (toll-free from any Globelines)
(02) 919 8888 (for Luzon)
(032) 410 8888 (Visayas and Mindanao)
Custome service email:
Social Media Channels:
Lastly, you can also chat with a Globe representative by using the chat feature here: https://www.globe.com.ph/contactus
Note: Always make sure to keep a record of the service reference number for every request you make.
---
Pay Globe Broadband Via MetrobankDirect
It's now simple to pay your Globe bills using online banking. Metrobank, one of the Philippines' leading banks, allows Globe customers to pay their bills using online banking.
When paying your Globe broadband via MetrobankDirect (MetroBank's bills payment online banking), make sure you choose INNOVE COMMUNICATION instead of Globe Telecom. This is to avoid getting an invalid subscriber/account number error. Globe Telecom is for paying your Globe mobile postpaid plan, according to a Globe agent.
Support Our Affiliate Partner: Grab Your FREE Plan Now!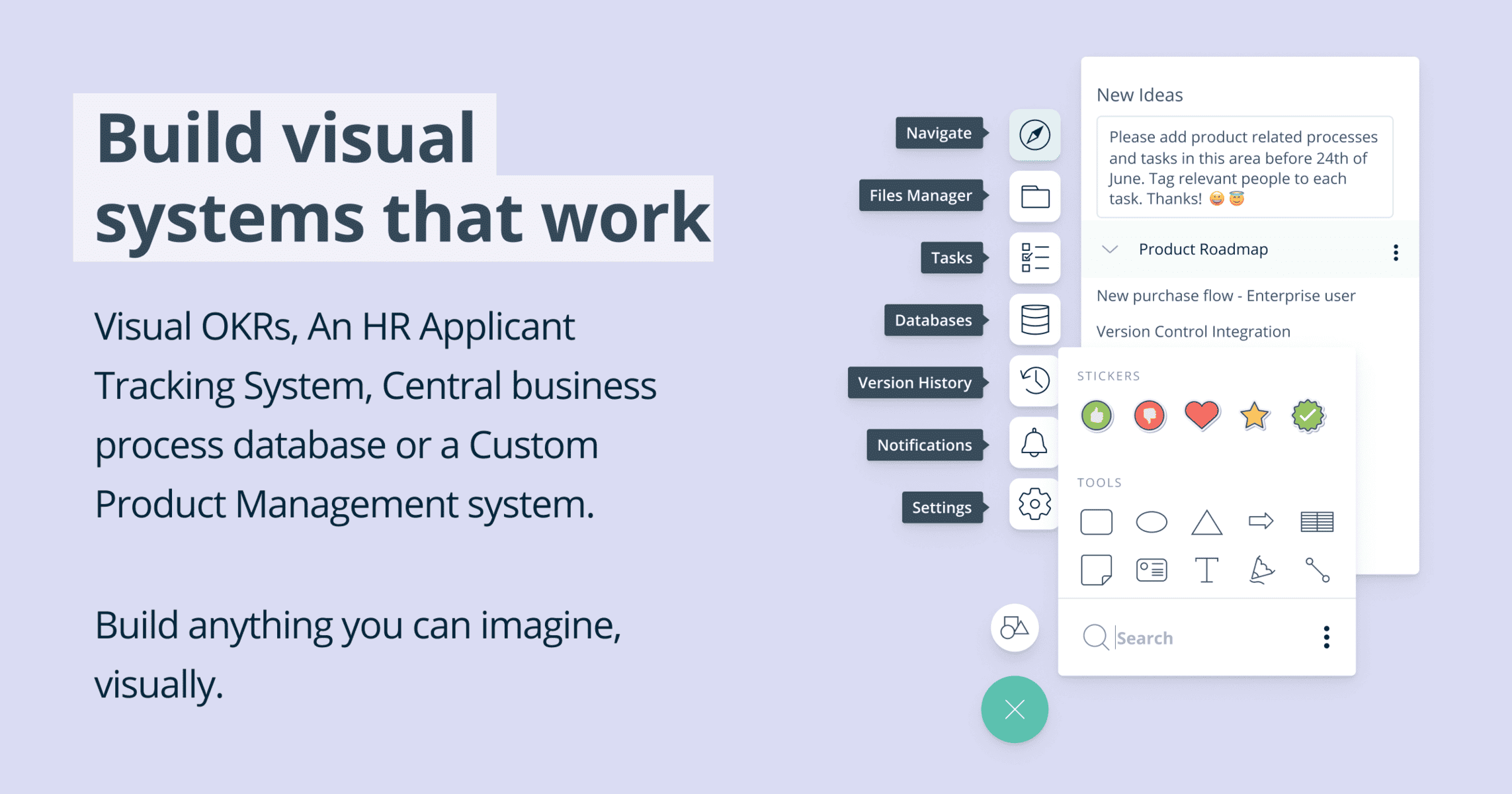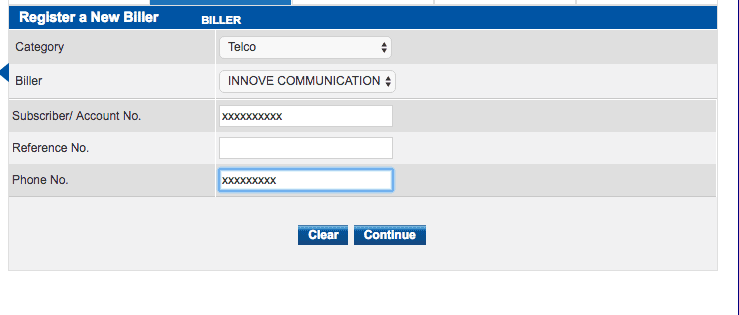 How to pay Globe bill via MetrobankDirect?
STEP 1:
Before anything else, your account should be enrolled in MetrobankDirect first.
STEP 2:
After enrolling and setting up your account, you can now log in. Next, go to Pay Bills and complete the necessary fields. Below are a few details that you can use as a guide.
Category: Telco
Biller: GLOBE TELECOM
Subscriber/Account number: (write your account number)
Reference No.: (leave this blank)
Phone No.: (enter your mobile phone number)
Select Account to Debit: (select which account you'd like to use to pay for your Globe bill)
Enter Amount: (enter the TOTAL AMOUNT DUE reflected on your Globe bill)
Select Payment Type: Immediate (this indicates that you will be paying for your bill at the exact same moment)
Remarks: (leave this blank)
STEP 3:
You will then be redirected to the Transaction Confirmation page. Click Confirm to confirm your transaction. After, you would then receive a Transaction Acknowledgement to your email.
Do More on Metrobank Online
The new Metrobank Online is now available to use. To upgrade your account go to the site and log in using your MetrobankDirect username and password, then follow the instructions shown on the screen,
---
How Can Globe Help Make Working from Home Convenient
The novel coronavirus pandemic has brought businesses to uncharted territories. One way they keep their core operations functioning is by allowing their employees to work from home.
Working from home has its perks. For example, employees no longer need to suffer from a grueling commute. They cut costs on food and transportation expenses and get to spend more time with their families. However, one downside is that work can be troublesome if you don't have a stable and reliable internet connection.
Fortunately, Globe offers high-speed internet plans that can help you work from home conveniently and smoothly.
High-Speed Unlimited Internet with Globe At Home Go Unli Plan
With Globe's Unlimited Broadband Plans, users can get fast and quality Internet—the perfect choice for a work-from-home setup since you don't have to worry about running out of data. So stay connected and make working from home convenient by availing a Globe broadband plan like the ones below.
| | |
| --- | --- |
| Go Unli Plan | Advertised Maximum Speed |
| Go Unli Plan 1299 | Up to 5 MBPS |
| Go Unli Plan 1699 | Up to 10 MBPS |
| Go Unli Plan 1899 | Up to 25 MBPS |
| Go Unli Plan 2499 | Up to 50 MBPS |
| Go Unli Plan 2899 | Up to 100 MBPS |
Bigger and Better Internet Experience with Globe At Home Go Big
Globe's Go Big plans come with Fiber connection and big data allowances, a perfect choice if you're looking for a reliable plan that can meet the internet consumption of your family or small business. This is ideal if you have two or more people working from home in your house.
| | |
| --- | --- |
| Go Big Plan | Advertised Maximum Speed |
| Go Big Plan 1699 | Up to 20 MBPS, 600 GB internet data |
| Go Big Plan 1899 | Up to 50 MBPS, 600 GB internet data |
| Go Big Plan 2499 | Up to 100 MBPS, 1 TB internet data |
| Go Big Plan 4499 | Up to 200 MBPS, 1.5 TB internet data |
| Go Big Plan 6999 | Up to 500 MBPS, 3 TB internet data |
| Go Big Plan 9499 | Up to 1 GBPS, 6 TB internet data |
On the other hand, if your work demands a lot of calling and contacting people through mobile and minimal deskwork, you can opt for a Globe postpaid plan and use the hotspot feature instead when you need to.
Working remotely has a lot of perks, but there are downsides to it, as well. It would be best if you had the discipline and smart strategies for this flexible approach to work for you. Here are some handy guides to help you work from home during COVID-19 more effectively.
Set a schedule – Stick to your company's directed regular hours or the best working hours for you to help you maintain a work-life balance when working from home. Working on different schedules (if your company allows flexible hours) can disrupt your daily routine.
Maintain rules at home – Remote working allows you to spend more time with your loved ones. However, their presence may be distracting while you're working. It's essential to set some ground rules with the people around you so you can focus more on your job and that your productivity wouldn't be affected.
Schedule breaks – Apart from your lunch break, step away from your computer screen and smartphone every now and then to reduce your mental fatigue, recharge your brain, and help you stay focused the moment you resume your task.
Establish your workspace – If you don't have an office space at home, at least find a dedicated working space strictly for work time. This should help separate your personal space from your workspace, helping you focus better, as well as minimize distractions.
Make Working from Home Possible with Globe
Enjoy a wonderful internet experience with Globe's broadband plans. Gone are the days when you'd suddenly get dropped from your video call meetings or experience lags while browsing with a stable internet connection. With the flexibility and variety of plans available, you can find the right one that can support your work and lifestyle needs.
---
Globe DSL (Globe Broadband)Versus Globe Wifi Pocket
I have been a Globe user for some time, and I would say that Globe Wifi Pocket is too expensive to maintain for a person or family who uses the Internet most of the time.
Let us compare Globe DSL and Globe Wifi Pocket:
My plan is Plan1599 at 15MBPS max speed with a 150GB+HQ DSL at home. Note this is for home (personal/family use alone). You know kids, they love watching and playing games as much as they want. They love the Internet, especially Netflix and YouTube, more than the local television shows.
I have an LTE wifi pocket that can cater to 10 devices with a 42MBPS max speed. 1GB would cost you P50 via GoSurf50. Using GoSurf, 150GB of usage would cost you P7,500. Even if you use, GoSurf999 for an 8GB usage, it would still be very costly.
Let us say that you'd use GoWatch29, which will cost you P29 per 2GB. It will still cost you around P2,175. And with this, you are just limited with the GoWatch like Netflix, YouTube, HOOQ, etc. So you might need to pay for the other browsing activities you'd like.
If you love video streaming, DSL is the way to go. Your 15MBPS can already handle YouTube, Netflix, and other video streaming channels without any problem. Why go for a 42MBPS when you can use 15MPBS and pay less.
If you think you need a wifi pocket because you love to use your Internet while you are out of the house, try to do some computations.
Support Our Affiliate Partner: Grab Your 5 day FREE-trial Now!

How much time do you spend on the Internet while outside the house? Cause if it is not that much, I would rather pay for a DSL and use my mobile data when I needed it via GoSurf50 for that day. I'm sure it won't reach P7,500.
At the end of the day, know your usage and try to compute where you can really save and enjoy your Globe Internet connection.
For mothers trying to earn from a sideline selling online (like beauty products), I suggest getting at least a Plan999 DSL. Internet marketing can be demanding to your bandwidth.
---
Slow Globe Internet Connection?
Usually when you call Globe's customer support for a slow or intermittent Internet connection, they usually will ask you to unplug your cable from the router/modem and restart the modem/router. They often won't ask you to restart your computer.
Sometimes, they do work and sometimes they don't.
When asked to this, I usually also restart my computer/devices and I get a higher percentage of getting back a good Internet connection rather than just restarting/refreshing the modem/router.
Just give it a try and let me know if it helps.
---
3 Easy Tips to Maximize your Internet Connection
A fast internet connection isn't just about having a good broadband plan, it's about making sure your Wi-Fi router is properly located. It's necessary to keep the router centrally located and free from obstruction by concrete walls, mirrors, or doors. In addition, having too many devices connected at one time can slow down your speed. If desired, Wi-Fi extenders can be used to ensure full coverage throughout your home. Globe At Home offers Airties Wi-Fi Mesh to do just this.
Key Takeaways:
You may not realize that you can improve the function of your signal on your own.
You can make sure that your router has no obstructions, or only connect devices you are using.
Wifi extenders can actually improve the function of your internet connection.
"Always place your router in a central location so the signal is evenly distributed. The farther your devices are from the router, the weaker your connection, so place your router in an open space, preferably on an elevated platform and away from bodies of water like an aquarium or water containers. You can also stay close to your router for a better browsing experience."
Read more: https://www.globe.com.ph/about-us/newsroom/consumer/3-easy-tips-to-maximize-your-internet-connection.html#gref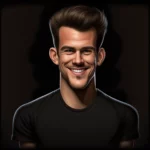 I am passionate about what I do.
While I spend over 48 hours a week on SEO and digital marketing, it's not accurate to say that I live and breathe them..
This is what I believe: "And whatsoever you do, do it heartily, for YHWH, and not for men." (Colossians 23:3)