Last Updated: 4 years ago by BrodNeil
Recommeneded: When moving from one site to another site. 301 redirect to a relevant page (from the old page to the new page), not to the root of the domain.
No limit to 301 redirects per page.
But there might be a limit to the number of levels (of 301 redirects) Google might follow.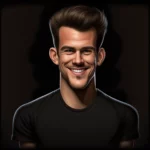 I am passionate about what I do.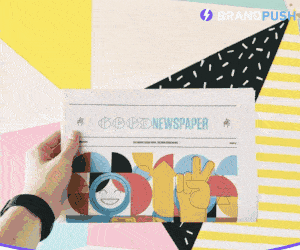 While I spend over 48 hours a week on SEO and digital marketing, it's not accurate to say that I live and breathe them..
This is what I believe: "And whatsoever you do, do it heartily, for YHWH, and not for men." (Colossians 23:3)