Last Updated: 9 months ago by BrodNeil
SEOPowerSuite suggests that you start optimizing your site by first defining where you stand with your rankings, i.e. check the keywords that already bring you traffic, plus, define seed keywords. This is granting if you already have an existing site. If you have a new site, then it is the right time for you to define your seed keywords.
Seed keywords are the keywords that broadly describe your niche. They are short, typically one or two words, they may be as simple as "SEO" or "digital marketing". It's a base, so identifying them won't be of huge difficulty for you.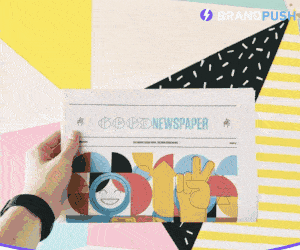 This is typically what your business, service, or product is about.
Examples:
How much time does it take me to do this task?
It takes about 30 minutes.
Go back to Tip 5: 30-Day SEO Plan under DIY Internet Marketing.
Source: https://www.link-assistant.com/learning-hub/seo-academy/30-day-seo-plan/day-1.html