Last Updated: 2 months ago by BrodNeil
According to Google's John Mueller, the original title of a web page will still be used for ranking purposes, even if it is modified in SERPs. This was stated on September 3, 2021, during the Google Search Central SEO hangout.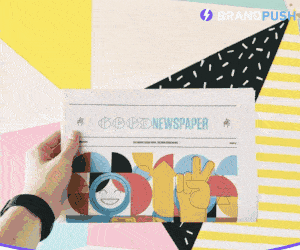 A question has been raised about Google's new page title upgrade, which substitutes titles for some sites with more relevant information.
Key takeaways:
If your original title had a vital keyword that isn't included in Google's replacement, rest assured that Google's search ranking algorithms are still using it.
Google's replacements aren't necessarily better names, and if they're incorporated into the website, they won't necessarily improve rankings.
Considering what we now know about how Google's search algorithms use original titles, eliminating them may harm your rankings.
Read more: https://www.searchenginejournal.com/google-still-uses-original-page-titles-for-search-rankings/418920/